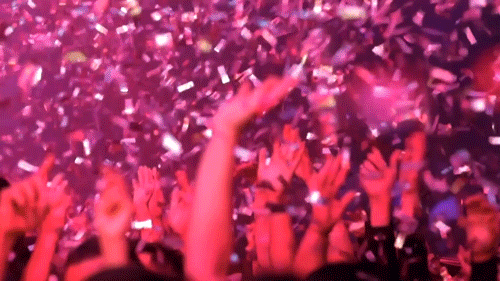 So, I finally fucking burst out in loud, crying sobs because I can't get my broken glasses fixed at the shop I got them at because…
I need a fucking credit or debit card to secure the appointment or cash (that would be refunded to me) BEFORE I CAN MAKE THE FUCKING APPOINTMENT!!!
For those of you who don't know, I'm living in poverty and only by the grace of Fate or whatever bloody force (if any) am I even alive. I feel so ashamed to be poor and not have an income to support myself, my son and whatever cats come around my house.