…and Chuck Heston could be the 3rd Base Coach.
Don't bother. They'll be making excuses for a Trump-supporting shooter soon enough.
Did somebody pry the gun from his cold, dead hands?
Nah, they probably filled the empty space in his coffin with as many extras as they could find.
I have a feeling, since he had Alzheimer's, he probably didn't even know what a gun was anymore, at that point
My money's on never. They would probably run and hide.
If they did shoot, they'd probably shoot each other
How can we be sure?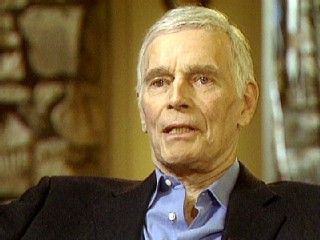 Resident Rump doesn't do competant, but he is quite accomplished at getting edgelord incompetants to show their ass. When people learn that AG Sessions is one of the scumbags that created the student debt society, younger edgelords might change their minds about the Rimmerstration.
Y'know…have a little respect for the dead, despite his beliefs. What other conservative actor could've played in "Soylent Green" or "The Omega Man".
But the homosexual overtones in "Ben-Hur" drove him nuts, so…
Oh, like Ronnie, who used to be a "left-wing Democrat" (Margaret Truman in her biography of her dad)?
The money, honey.
Or maybe he just didn't feel like publicly advocating it any more? Will we ever know? Just as, will we ever actually know what's going on in the head of the current POTUS?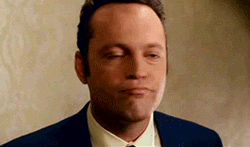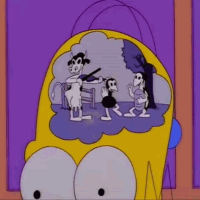 How…quaintly apt.
Lovely artwork. I don't think lovely artwork is in his head, at least now as most people define it.
Much closer, but still not as…I mean, I don't even want to THINK about thinking about it!
Thank you.
There's a game topic in this, isn't there?