The woman should have been green.
Now all we need are:
How is Love?
When is Love?
Who is Love?
Why is Love?
I think we got this on a trip to Windsor, ON, when I was a tiny tot. It's still around somewhere (I hope!).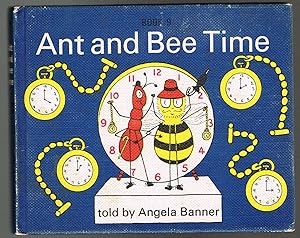 And finally…

Thanks for playing, folks! Love ya!
To reiterate the concern over unscrupulous hikers pushing others to their doom to save themselves, the post ends by stating: "We apologize to any 'friends' who were brought on a hike as the 'bait' or were sacrificed to save the group. You will be missed. ⁣"
god i loved that cartoon. i was hoping someone would name check it, lol