Here's something coincidental that I don't think we've noticed before. Our BBS has a location in the real.
This was unexpected but oddly accurate.
It's a quirky cafe / bookshop / meeting spot.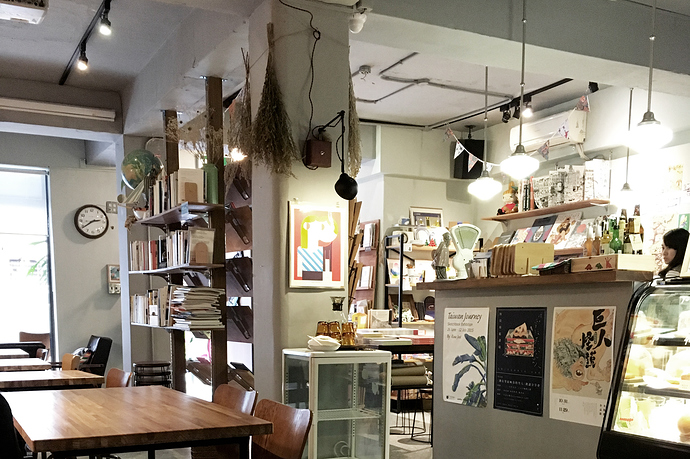 It probably counts as a lounge as well.
Of course, another connection is that our move to the cafe was precipitated by the actions of a Taipei personally.