Continuing the discussion from Not Feminism 101:
@MarjaE, try:
Disable Animated GIFs Firefox
Type: about:config in the address bar and hit Enter. If the "This might void your warranty message comes up click that you'll be careful.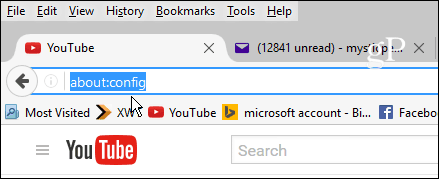 Next type: anim in the search box to find image.animation_mode. Double-click on image.animation_mode and type in none and click OK. Or, type one if you want the GIFs to play them once).