For all our Residential contenders and their various contendings.
---
Washington insiders covering the horse race, and the primaries in oh so important states like Iowa and New Hampshire, and every little pivot to win this demographic or that demographic.
Me watching six hours of stultifying "debate" over the past couple of days, knowing that's what it takes to be an informed citizen, while also knowing that the voters deciding the election are uninformed parasites who know next to nothing.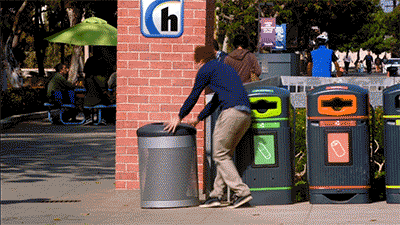 ---