Not just Tumblr, then. SESTA/FOSTA will reach Facebook too.
destroy the internet, start over.
This means Canada might be the (legally) most free place to host next to Northern Cyprus, New Zealand, and Uruguay.
Soon that country's name will be banned on social media.
I couldn't post dickpowell.net on Facebook, and had a problem posting a photo of him as a baby from that page.
Well, it did. So I have no idea why Mr. Powell's fan page address was considered inappropriate.

Maybe their whizbang image analysis doodad can't recognize text in an image?
BTW, this baseball card is 100% legit. This is from around 1980, after Dick Pole was busted down to the minors after he lost an eye taking a line drive to the face.
My Timeline's public, so…
AWWWWWWWWWWWWW!!!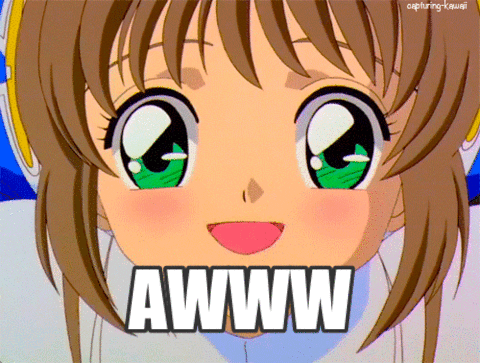 I saw your friend request and accepted.