Fish on antidepressants: Concern over concentration of drugs in species from Niagara River
Whenever I have to dispose of strong meds, I crush them with coffee grounds to neutralize them, and I throw them in the trash. Never flush this stuff, especially not without neutralizing it first.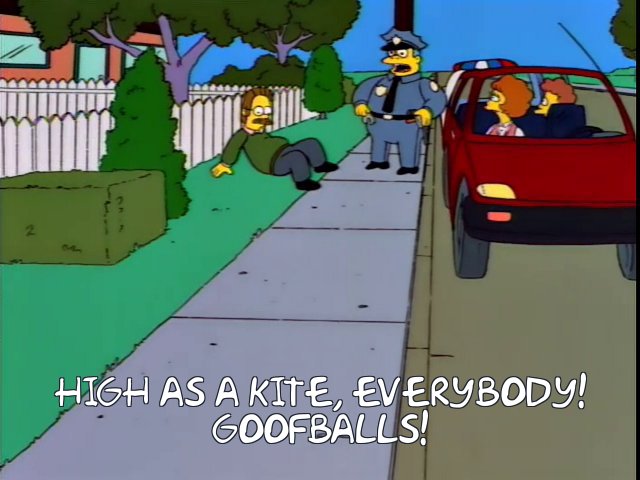 that's a great idea. ( think i'll start doing that. )
in this case, i wonder if its coming from discarded meds, or ingested meds?
Ooh, good question.
I honestly don't know if enough people are such walking pharmaceutical cocktails that their urine is an intoxicant. I know many are, for whatever reason.
According to the article, it's from urine. So the drugs have already been ingested.
Which raised some questions for me: how is it these things get ingested, do whatever they're supposed to do, pass through the kidneys, get excreted, and yet are still chemically intact enough that not only are they winding up in fishs' brains, but researchers can isolate and identify them from specimen tissue? To me that's a sign they are not interacting with the bodies of the humans who ingested them.
ETA: the article also says 65% of Americans are using the types of drugs IDed in the study.
That… is staggering.
And we wonder why we have an opioid epidemic.
Something something Brave New World something THX 1138