Oh, Florida Couple. ::facepalm::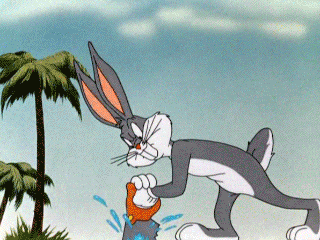 Always and forever this gif.
Once while moving to a new home. Some items shifted and managed to open the valve of a camping stove propane tank on the drive across town. Time slowed down. The air felt like water. My head started hurt something terrible. It came on slowly and by the time it was clear something wasn't right, our faculties to evaluate the situation were greatly diminished. My wife or I finally managed to say something about feeling funny and I pulled over. As soon as we got out of the car we started to feel better and realized just how high we had become. A quick check of the boxes revealed the propane tank that was filling the car with fumes. Was really thankful neither of us were smokers.