Happy birthday to you, life, the universe, and everything.



Fuck yeah!
Happy birthday Melz!
Happy Birthday, Melz.
… now I'm craving chocolate strawberry's.

What kind of cake is that under the frosting? Whatever it is, enjoy it!
AND DON'T SHARE THE STRAWBERRUBS!
Were I present, I would defend to the death your right to them.
Happy Birthday!
Have a ridiculous gif: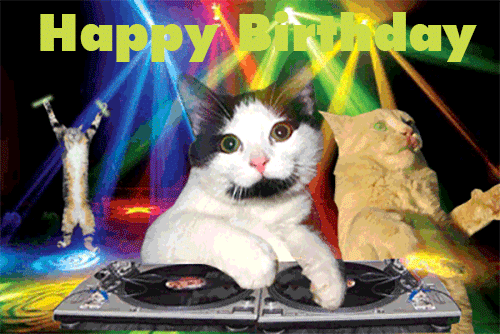 That's an awesome cake. Hope you enjoyed it.
Happy happy happy birthday!!!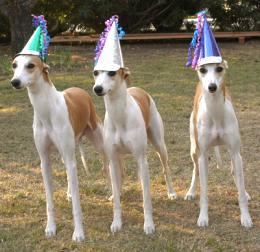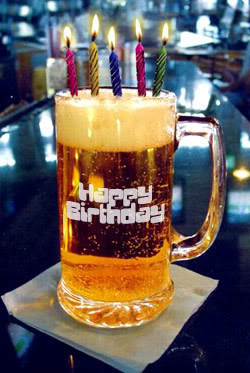 Today, and for the next year, you are the answer to Life, the Universe and Everything. Enjoy!
Happy Birthday!!!
Have some HHGTTU cookies to go with your cake: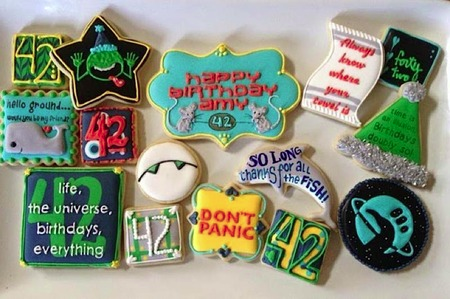 Happy Birthday! Happy geeky 42!
Happy not being as old as me!
Happy Goddamned Birthday!
Here's to another 42 years of being the source of the awesomest pixels on my screen! (Even though I only got to enjoy a year's worth of those pixels so far.)
Thank you everyone and my apologies for not having the time to thank you each individually; now that Im off work, I have to motor to go get ready to go out to dinner with my peeps.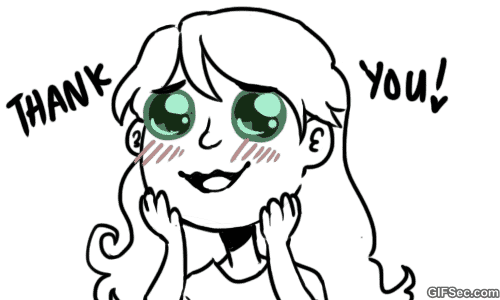 Happy birthday, Melz! 42 is a very good year. I'm pretty sure I did find the answer to life, the universe and everything when I turned 42. Now that you've got there yourself, give 'em Hell!