Happy new year!
2020 has potential
I do like your optimism, but I recall saying that about 2017, 2018 and 2019

It is hindsight, after all.
Just, uh… be careful with the novelty glasses: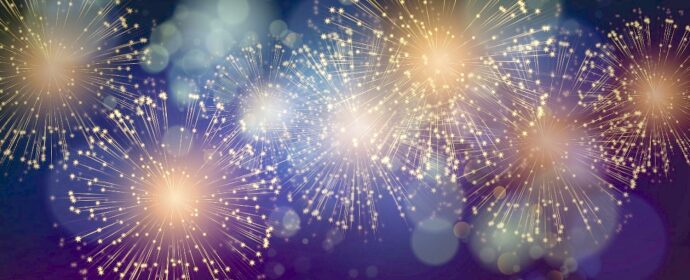 Happy New Year everyone!!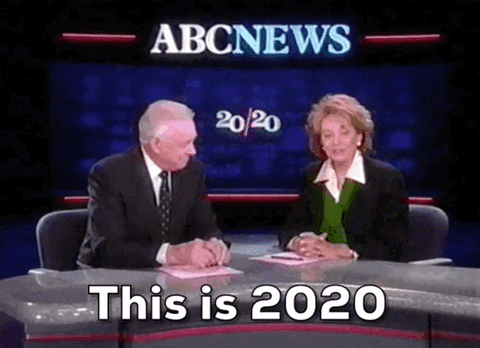 for the less optimistic among us

Meet the new boss year
Same as the old boss year.
Since I've seen a lot of arguments in other places about when the new decade starts…

And, something that can definitely be celebrated about 2020:

Odd, for some reason it looks like onebox grabbed the headline for last year's article. Should be: " January 1, 2020 is Public Domain Day: Works from 1924 are open to all! "
Sadly, the list for what could have been public domain under the old 56-year (maximum) copyright is still depressing. Martin Luther King's I Have a Dream speech? Clifford the Big Red Dog? Where the Wild Things Are? Disney's version of The Sword in the Stone?

Prepare to hear Rhapsody in Blue every day.
I will be surprised if both of them see 2021. They are my death pool jokes: "Who's Down in 2020?" etc.