I was looking at Buzzfeed and saw a piece about someone's art work, which led me to their instagram,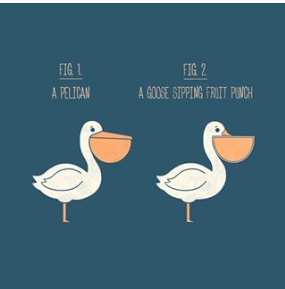 Which led me to their etsy store, where I bought this pin that I cannot even put into words how much it turns on the happy place in my brain.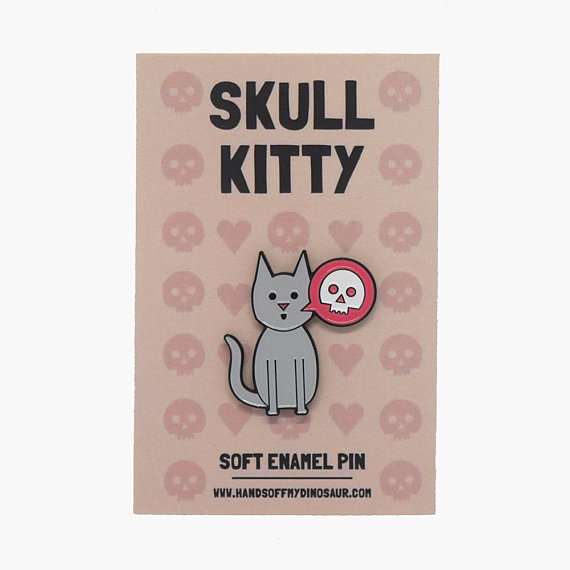 Generally, I only shop online for what I need; I am so fucking glad I found this!

---
So, when you buy something exceptional over the tubes, post it here!