I dusted off my nearly unused Kinja account for this one.
Best KC travel tip?
Fly over it.
Bring a Google Fiber home with you.
So what would you recommend?
Burgers at Winchell's. BBQ at Arthur Bryant's and/or Gates and Sons.
The art museum is pretty kick ass and near upscale window shopping at Country Club Plaza.
You can drive out to Independence and see the Harry Truman home and the giant Mormon tower of ugly.
The comments have many good recommendations, including several I need to check out myself.
Here's my comment, for posterity:
The WWI Museum and Memorial is worth checking out. In addition to the museum, there's a tower you can climb up and get a fantastic view of the city. Union Station is also nearby, with a myriad of interesting possibilities.
For food, check out In-A-Tub in the Northland. They have deep-fried tacos topped with powdered cheese. It's weird and delicious. For a more modern and unique fast-food experience, check out Strip's. Everything they have is great, but they have this one item they call the "Smashed Box" which is a open-faced pork tenderloin sandwich topped with mashed potatoes, gravy, cheese, and bacon. You won't be sorry.
If you're into Pinball or would like to be, check out the 403 club, Pizza West, and Knub's Pub. All three are well-maintained, and the last two also feature good food.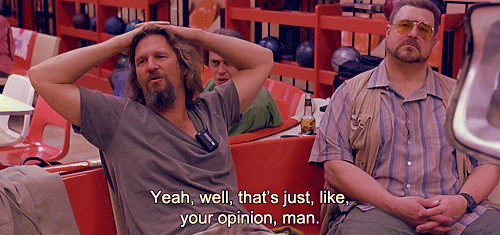 Reading that… how the hell did I forget about Stroud's… seriously.