News from Poland.
Their right wing populist government ISA Garbage fire. Literally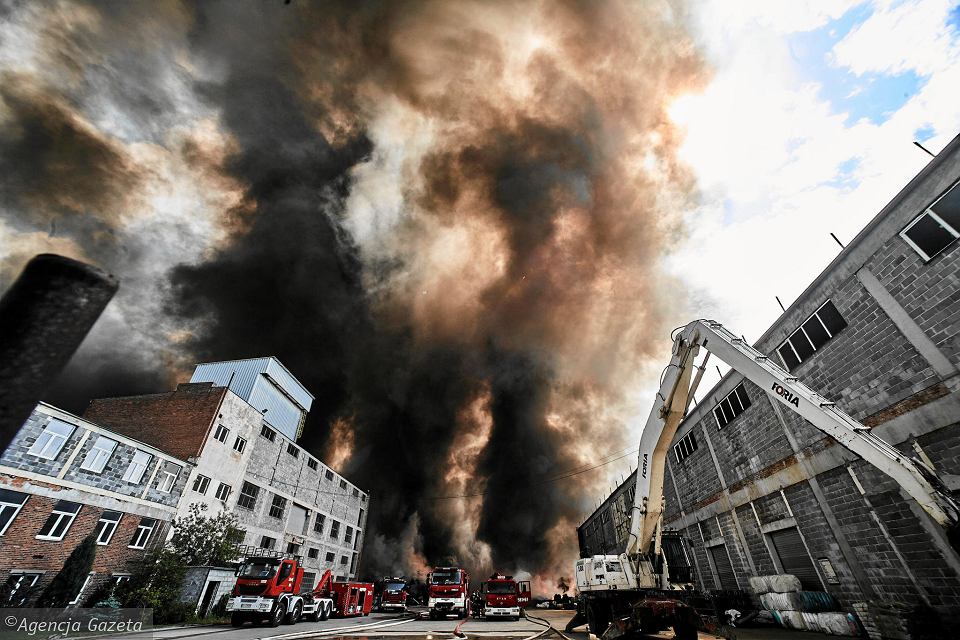 The Polish (crazy right wing populist) government has eliminated or ignored the laws regarding waste disposal, which has led to the country becoming the landfill/incinerator of Europe.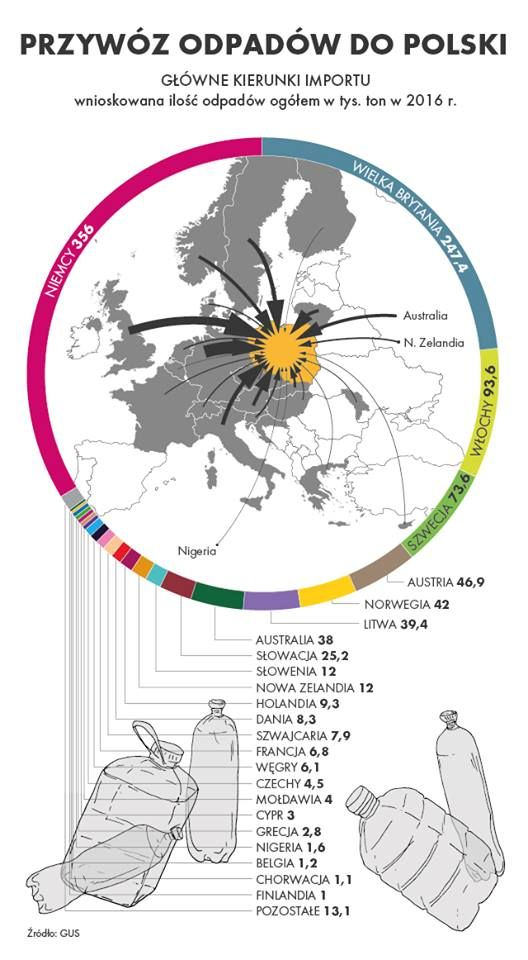 Criminal and unscrupulous business groups are now openly importing waste and burning it illegally, and suffering no consequences whatever.
(Credit to Reddit user /u/reeposter/ and this thread- https://www.reddit.com/r/europe/comments/8p7wnr/major_danger_for_europeans_health_garbage_from/)