Things like this. Regional bits:
https://www.oregonencyclopedia.org/articles/bracero_program/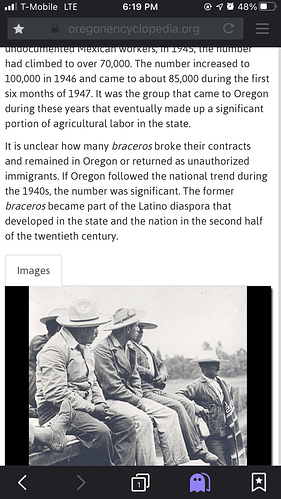 when I lived in Knoxville, their Village Voice-style paper – Metro Pulse – had a great column like this called Secret History. so many places I passed by every day had such interesting stories. case in point: the building where I went to visit my probation officer used to be a classy hotel, notable as the last place Hank Sr. spent the night before ODing on pain meds in transit north to (I believe it was) Bristol TN.
MetroPulse has gone out of business it seems, but I found an unofficial-looking archive of the story here.
https://monkeyfire.com/mpol/dir_zine/dir_2002/1250/t_cover.html
the column's author, Jack Neely, is a great story teller and has compiled the columns into books and seems to be releasing more as he writes them.
I don't think this is little, but it is regional. It's a virtual tour of the section of the Underground Railroad that was in Michigan.
Photos taken by my Grandpa Carpenter of the construction of the Hoover Dam in 1933, on which he was a worker.

Those pictures are so cool! The train in this picture: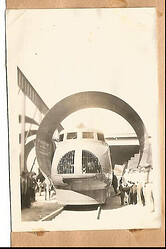 is an M10000, an early streamliner (1934).
Thanks for that! It gives me more of an idea when the photos were taken.
Those pictures are so great. And the backgrounds so appropriate. Are you doing this as a museum exhibition or something?
Thank you.
No, I just finally got around to scanning them.