I have over 6.5K images stored on two servers as several drives; I'm never gonna use 'em all, but someone should see them at some point, so why not here?
So consider this my own version of 'Wanderthread;' art & design that I think is cool or visually striking.
Many images are my own creations/manipulations, like the following: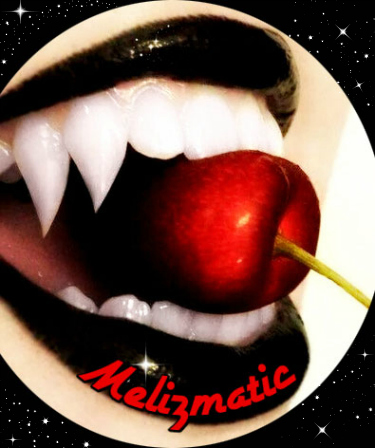 But many others aren't.
Enjoy, or ignore… as however you so choose.