TW: Racism, abuse, cult-like behaviour.
I don't know if this is a rule or a law or a general observation, but:
Any gameable system will be gamed by humans.
It's kinda what what do, right? (and I'd hasten to add that this is kind of an offshoot of Goodhart's Law ( "When a measure becomes a target, it ceases to be a good measure.")
I saw this article this morning. I somehow wasn't surprised, as the whole video staging seemed really odd. The expressions of joy and support for each other didn't really jive with how I acted in high school. I felt like there was someone there who was creating the expectation that they would act this way.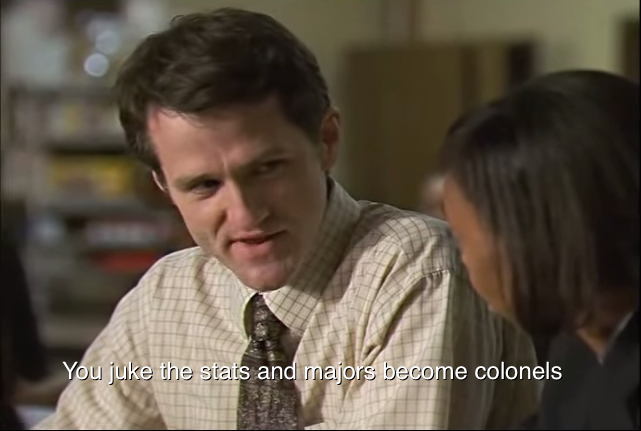 Oh, dear gods, spirits and/or supercomputers, let this be fake.
Given that it's exactly what I was told as a kid, I bet it's not.
At least it doesn't have the other piece of advice I was given, which was that I needed to socialize more (always said as if it were a new concept to me), and be more friendly with my bullies.
Did you also get the old classic "Well, what are you doing that's causing them to pick on you?"
Of course.
In my case, it was that my old school was nearly a year ahead of my new school. Then when they find out I'd skipped a grade at my old school, I was completely persona non grata. Everything I did was picked on. Just writing this I want to drive out to that school and burn it to the ground, still. (But ugh. It doesn't deserve the newspaper headlines.)
But the teachers figured it was all my fault, because obviously.

My teachers just ignored it unless something violent happened at which point both sides were obviously equally at fault.
The blame and "just ignore them and they'll stop bothering you" lectures came from my parents.

But it's always funny how consistent and ubiquitous those same bits of "advice" about how to deal with bullies seem to be…
This is how abusers get away with it. Other people assume that abusers will follow the normal rules of behavior. It doesn't occur to the people around the abuser that he or she takes advantage or this assumption.