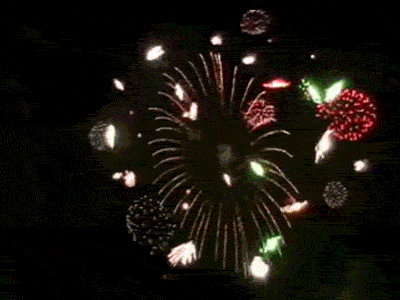 https://media0.giphy.com/media/AwcmOV28QPnck/giphy.gif?cid=19f5b51a5c2af6d06351415351d1a86d
May your new year be filled with love and light!

Happy New Year. Here's to the hope that we all have a happy and healthy 2019.

Die In A Fire 2018!
Welcome 2019. Just don't fuck it up.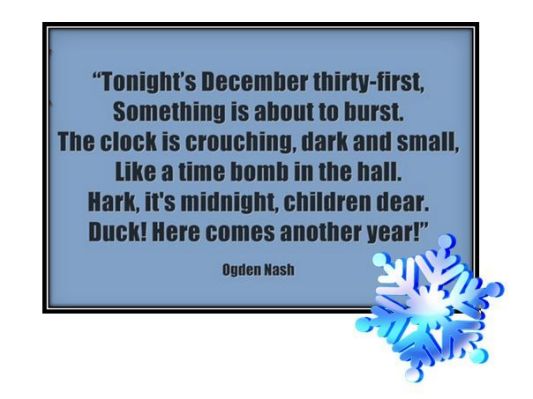 May 2019 be a better and more prosperous year for all of us!
2018 was not the most pleasant year. I even mean just on an individual level – though of course the constant echo of needless doom did not make things easier on anyone.
But all the lovely people here did some, for me, and I wanted to say thank you for it.
To 2019 and another try around the sun.

The illegal fireworks have gone off and the dog slept through it.
I will take this as a good omen.
Here's to another lap around our system's star.

Happy New Year, everybody!

Happy New Year all of you magnificent people!
… and now for something completely different. 2019.
May everything you hated about 2018 cease.
May everything you loved about the past year continue.
And may 2019 offer you only the best surprises.
Edit: typo
The best surprise would be no surprise - MABA! (Make America Boring Again!)
Happy New Year to all!
I don't know: a bipartisan, well-thought-out, effective US Medicare-for-All plan adopted at both the federal and state levels would be both extraordinarily surprising and quite welcome. But yeah, the surprises we've been getting recently have all been unwelcome ones.