Anyone else seeing that the BBS is down right now?
It has mysteriously disappeared. I suspect everyone.
Oh good it isn't just me then.
Annnnd… now it's back. It was just the BBS down, not the main page, btw. I wonder what happened.
Just the cutover to migrate the forum to Gab.com?
Bump…
so it is read only due to extreme load right now?
did they piss off that many postal workers?
Do not taunt fascist mailman…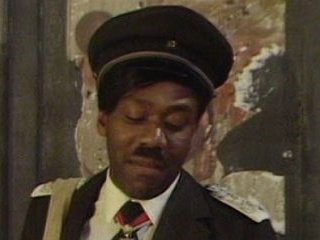 It keeps saying that I am logged out, then leaves me logged in.
Too many sock puppets in the USPS thread I guess. (Mostly down for me too.)