I might've been living under a rock, but today was the first I heard about this song.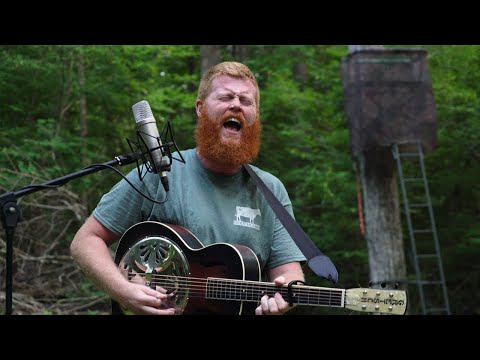 It went viral instantly and currently has 37 million views in a week and a half. Just a guy and his guitar in the woods. According to one report from streaming etc, he's making $40,000/day from it. But he's said he doesn't want a record deal, doesn't want to be in the spotlight, still just plays at the local farmer's market.
And the media's in a frenzy calling it a right-wing anthem and being divisive about it and so on.
So I followed along a little. This is his reaction: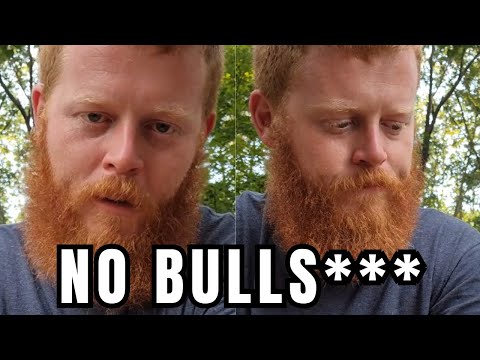 And this is the first reaction video I watched: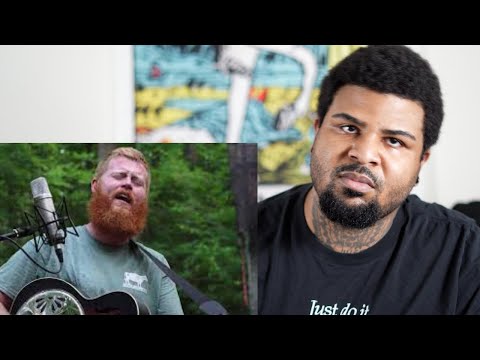 And the second, which adds some good commentary (forgive the clickbait thumbnail):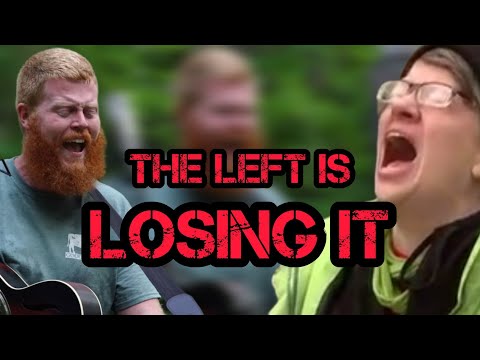 I particularly liked one of the comments on that last one about the media making a circus of it all. In what sounds like real southern talk, regarding the media response, "Throw a rock at a pack of dogs the one who yelps is the one who got hit."
---
I find it really interesting how it's stirring things up so much so quick, and how different the 'official' or 'professional' response to it is vs. how actual people are responding.
Or how that seems to be anyway. I also wonder how much of it is manufactured.
It seems to be both divisive and unifying, at the same time. Like there's some sort of culture war going on and this song is ground zero. But some people are trying to draw the split horizontally while others are trying to draw the split vertically.
---
I'm curious, what do you think?