Tech I'm excited about!!!
For one reason:
yep, as a non-driver, me too. that, combined with the ways they might reduce the impact on the environment and on our roads and use of city spaces (who needs parking lots full of empty cars when fewer autonomous cars could just move around the city all day, picking up and moving people around, coming back to get you when you need one? who would need to OWN a car? people could collectively buy one, etc. – and less cars would encourage more things like walking, biking, and greenspace)
We have more efficient, more sustainable means for accomplishing these goals right now, but billionaires hate public transit unless it's underground and they have stock in the operating companies.
My wife and I have the problem that we live in a rural area where the efficient public transport is basically to the nearest large town - Bath. We need cars on average 3 days a week each - unfortunately to different destinations on the same days.
Self-driving cars could deal with the major problem of public transport - the cost of drivers.
For instance, there are two villages here on either side of the main road. A bus has to make a complex diversion to service both of them. It would not be economic to have a small shuttle bus with driver. But a self driving car could operate a route between the main road and the villages, synchronising with the bus, since a big bus is more efficient than seven or eight smaller vehicles. Public transport would then become actually faster than going by car, taking parking into account. This is a very common scenario with public transport (the Swiss railway system works on this main line and feeder principle) but autonomous vehicles make it economical.
The AI problems self-driving has are greatly reduced with rails, one would think that's where Alphabet would start, but noooooo…
Sometimes Munro lets the desire to make a joke get in the way of making a good point.
Your self driving car is equipped with sensors giving an all round view a human can only dream of, and it has GPS. A long term solution is likely to involve a call centre type system in which a car which runs into a problem will stop and ask for a human operator. This could be everything from passengers throwing up to malicious people deliberately standing in front of the car. In the first case they have the photos and your credit cards; in the second, someone can call the police. Instead of a taxi despatcher contacting a number of drivers, a taxi despatcher will talk directly to the cars.
How old are you? Under 45 I guess.
Rail to the home is not going to happen, and self driving cars are a major prospect to improve the life of the elderly and disabled, as well as solving the problems of getting children to school safely.
Getting people to get enough exercise is all very well but it is inappropriate for quite a lot of people.
And public transportation won't do much for disabled people if it isn't accessible for us.
Ak mein silbadreiband ufarlandaskip ist buzdono full.
I sincerely hope that my next car is electric, autonomous, and not owned by me!
That is actually the model they are expecting when automated cars come, is for people to not own their own cars and just order them up from the fleet on demand.
I can't wait until these new cars will interact with our Solar Frickin' Roadways.
Neat! I'll be interested to hear how durable it is – not to mention the relative cost per mile (though I realize there is a return on investment to consider).
They are all prototypes and they are definitely in the startup phase with it all. Solar Roadways was the highest funded Indigogo fundraiser of all time, so they have funds. The owners of the Solar Roadways project have met with Google Cars folks.
Here's their website.
I was thinking about solar roadways the other day, and really… in terms of a rapid and economical transition to solar power, building new panels is far cheaper and simpler than replacing existing roads.
What I want is solar roofs for parking lots – keep the cars cooler and/or drier while also collecting energy.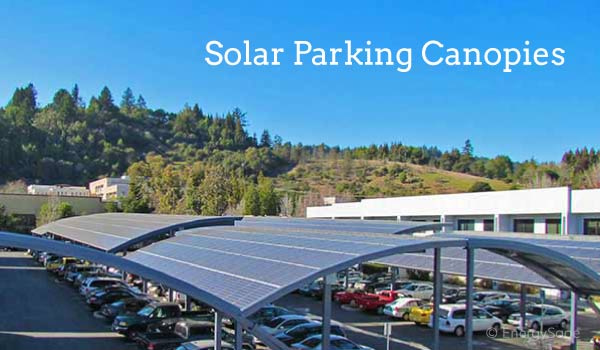 It is amazing how many places could be used for solar panels - if thieves and vandals did not exist.
What happens when pebbles get on the surface and are ground in by tyres?
There's been some extensive critiques of their whole idea on YouTube. They created a FAQ section of their website that gets into a lot of this.
As someone who has worked with very long range tech, a lot of the criticisms are from people who do not understand how engineering works, particularly in the early stages. They seem to think that everything works perfectly from the get go or it's a loser. Not working from the get-go is a given. They have working prototypes and that was pretty darn fast. They still have a lot to work out, but they seem like they are on their way, and they have competition from other companies, which is also a good thing.
Zipcar is very popular where I live – paying a monthly fee for a certain amount of usage time for cars parked in designated areas around town, gas and insurance included – and if I could subscribe to a model like that where a self-driving car would pull up as needed, that'd make so much more sense than spending $15-20 thousand dollars for a machine I'll use two or three times a week.
I've thought about this as well, just giving up my car. For the price of the car, plus the insurance and gas and maintenance, I figure that I could do pretty well with a taxi/uber.