Never meet your heroes.
Slashdot - one of the web's longest running sites - attracts a rather… eccentric crowd. Much down in traffic (the far-right tends to swarm Stormfront and the many *chan sites) it is now left with total idiots.
Behold, some choice pickings from a thread about Germany kicking linksunten offline: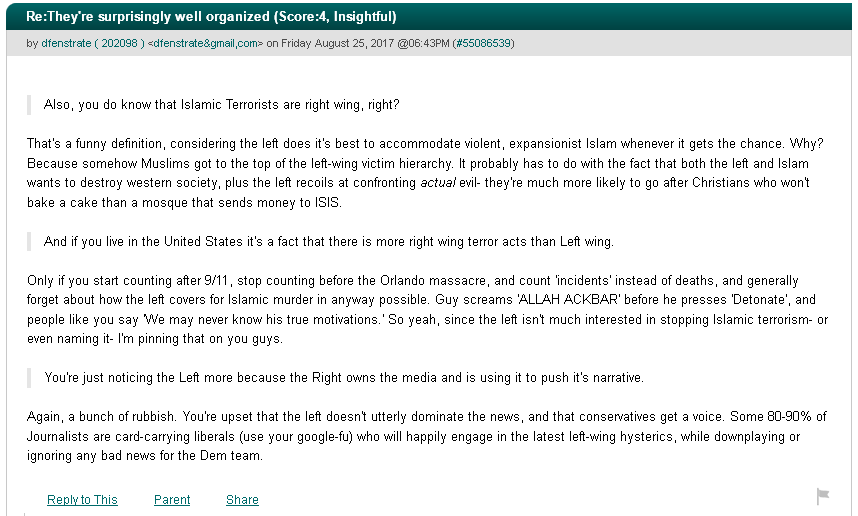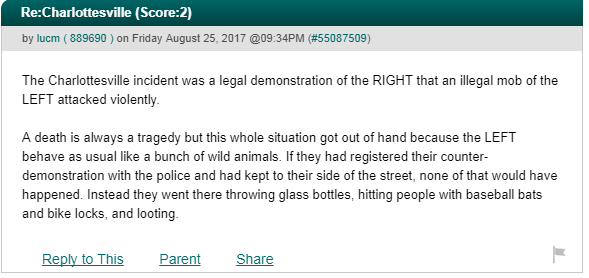 These type of douchebag brogrammers can be found everywhere in "legacy" web communities. The Register is infested with them. Yahoo News is completely overrun by them. Lookit how dumb these idiots are for believing the tripe they spew - your racist cousin suddenly looks much smarter by contrast.
But what do I know, I'm only a man-hating regressive Sharia-loving leftist /s