Deputy Chairwoman Suzanne Evans described the poll as "shocking" and said if right, "Brexit at risk and Marxists at large".
Given the way the election went I'm imagining this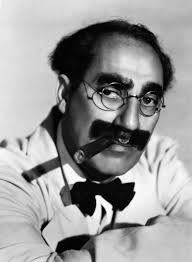 instead of this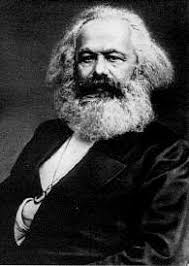 Never knew the Tories were Marxists (although I should have suspected as much).
Wait, did Suzanne Evans just call me fat??
That's right up there with the people I was talking to after the American election, who only half-jokingly said if Hillary had won it would have meant communism.
Awfully crowded on the left these days.
They absolutely are.
They believe in the concept of class warfare, and they're absolutely sure that they're on the side of the ruling class.
I'd like to see that coalition government rather than Conservative minority government.
It's all fun and games until Ravelli puts Berkshire on the 3.330 at Chepstow
Given their sheer incompetence, I'd say, rather than Trotskyist, Stalinist or Maoist, definitely Grouchoist as @strokeybeard has suggested.
In a rare case of having any money, I ordered some socks, and PayPal put my payment on hold for review "to comply with (some vague) governmental (some vague) regulations". Almost certainly because one of the styles I ordered is called "Havana".
I just discovered that this event is happening in NYC next weekend: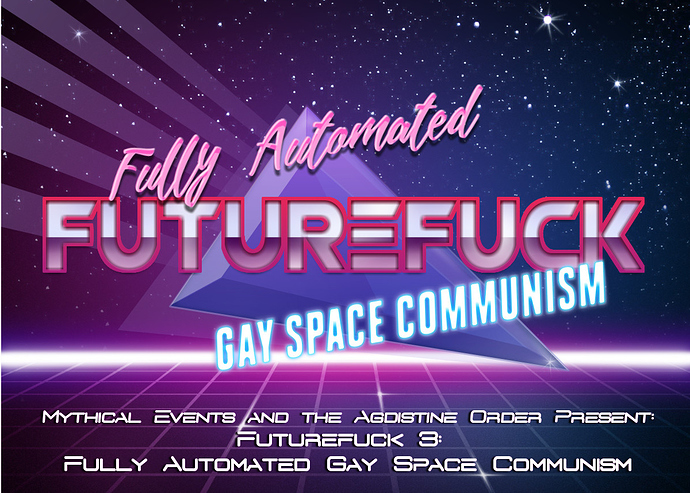 Sounds brilliant to me, although I am bummed that registration already closed a few days ago. I will still be psyched even just to know that others are enjoying it.
I just thought that an ice cream van that went past my house was playing The Internationale.
Sadly it wasn't, I don't know what it was playing, but now I really want an Internationale playing ice cream van.
Was it bound for Mu-Mu Land?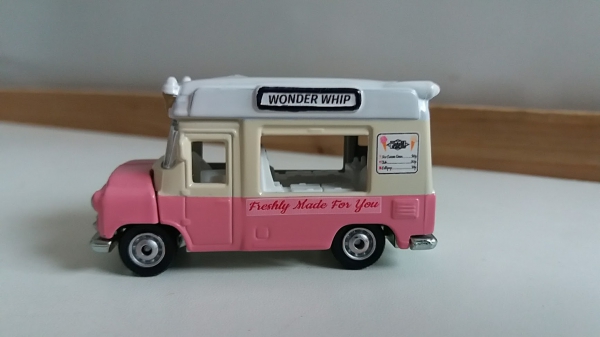 Awwww… a friend of mine who just passed away was a Communist, and we sang The Internationale at his memorial. He would have LOVED an ice cream truck that played it.
Justified and Ancient would be my second choice if Jim Cauty and Bill Drummond didn't object.
From the Frankfurt School…
(One was never quite sure if it referred to a musical school or one of political philosophy. ;))
I went to see Mark Thomas do his new show last night, about predicting the future. We all made one prediction on a piece of paper and he'd either accept or reject it, then the audience would vote for one of them then make a donation to be bet on it happening.
Oxford was boring, we went with there being a Labour government in the next four years instead of Donald ⊥rump putting pictures of his dick on twitter before his time as president ends.
Apparently in an earlier show he had rejected the suggestion that there would be a hung parliament as being too unrealistic, but Mark hasn't got a good record on betting on winners.
In one of Giovanni Guareschi's books there's the account of the communist mayor who was standing on a platform when it collapsed. As it did so he shouted "Civil and with the band!" indicating that if he was killed he wanted a civil funeral, and he wanted the band playing. Didn't want to risk the clergy getting hold of him.