I've been keeping an eye on Mayon especially - I have friends in Legazpi and Daraga.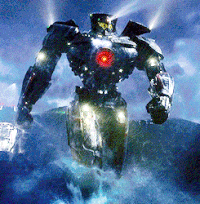 Ah, OK. In that regard, they've been lucky - it's pretty much the end of rainy season, and the weather has been fairly good. That's just as well - lahars have been the biggest killers when Mayon erupts.
Ring of fire thread and no one mentions chillis and having the runs?
Well, it has been a year since Colima blew. Popocatépetl, however, has been celebrating the New Year with some small fireworks, so that's your best bet it you want to mix volcano watching with chilies and your own pyroclastic flow. (Unfortunately, Thailand's volcanoes are extinct.)