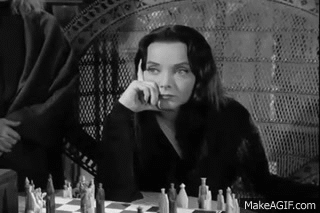 I guess that explains why…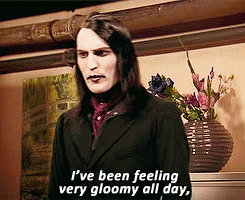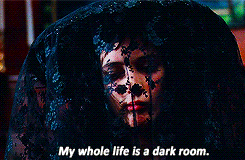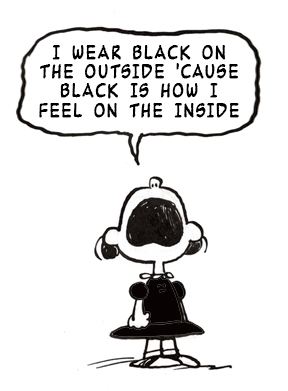 This may interest some of you. I've only read the 1st few chapters, so far.
It's kinda dark and bloody.
It's in English. I've tripped over the use of Roman and Norse spellings instead of reconstructed Gothic ones, and the use of "witch" which would have different connotations in Gothic.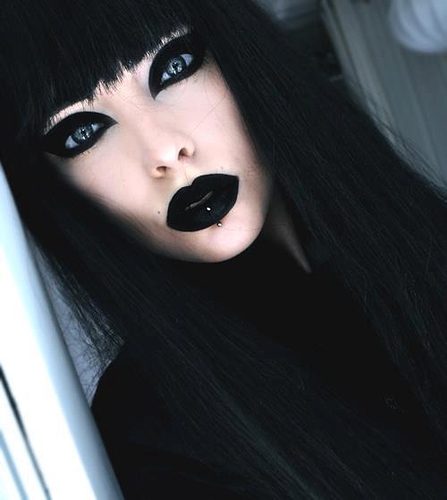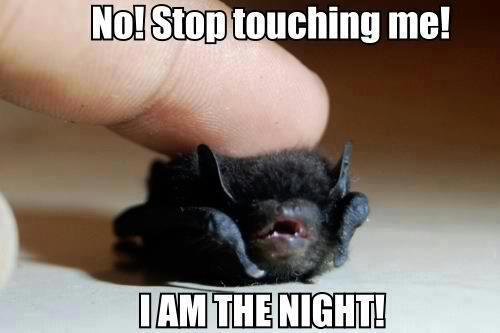 A little background info: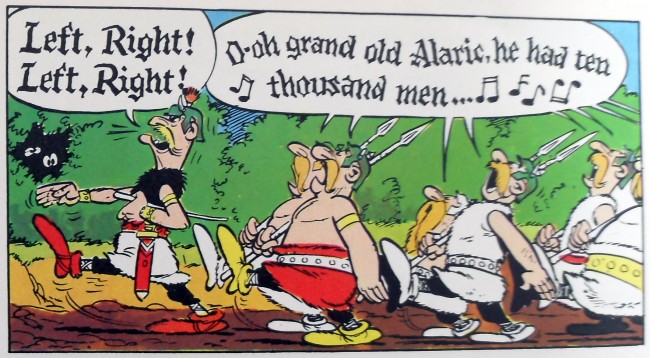 Leonard Cohen opens with a reference to it here.

I see Gloomy Sunday and counter with Orgy's version of Blue Monday.
Shouldn't that be World Goth NIGHT ??
WHY didn't Johnny Cash cover that song while he was still alive?