There are some solid puns in this one.
But in the country, people typically did their business in the barn with their animals. All manure was valuable as fertilizer, regardless of whether it came from cows or humans. That's why Beck's discovery has been greeted with skepticism by researchers like Museum Nordsjælland Director Kjartan Langsted.
Fascinating. I never knew this, but it's so obvious in hindsight.
Hopefully this poop topic will go smoother than the one at the other place
Nobody expects the Viking Toilet!
What do they need for positive identification as a Viking toilet? A helmet rack? A pile of ancient magazines? A graffito saying "Sven takes the end of the roll and doesn't get the new one out of the cupboard?"
The helmets are a fairly recent Wagnerian invention.
That being said, I'd read a magazine if it were written in Norse runes. If one doesn't exist, it should.
Fragments of shield?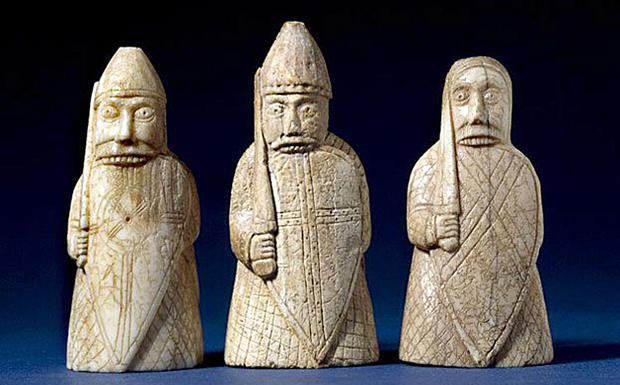 I thought it wasn't the helmets but the horns?
Yes, I've just checked National Geographic for March 2017, Viking helmets no horns. And the sword buried with a female commander. Die, usual trolls.
I meant the ones with the horns