Saw the match. France were worthy winners. They had the edge in skill and pace. Croatia gave a good fight, but made a few too many unforced errors.
All true Frenchmen are overjoyed.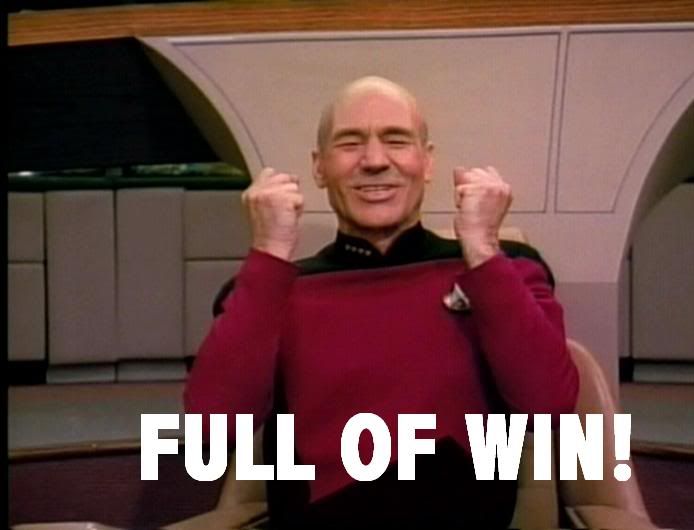 https://vignette.wikia.nocookie.net/fallingskies/images/f/f7/900x900px-LL-158cb76e_captain-picard-full-of-win.jpg/revision/latest?cb=20150624220744
So France won, eh! Congrats!
Did you see that ludicrous display last night?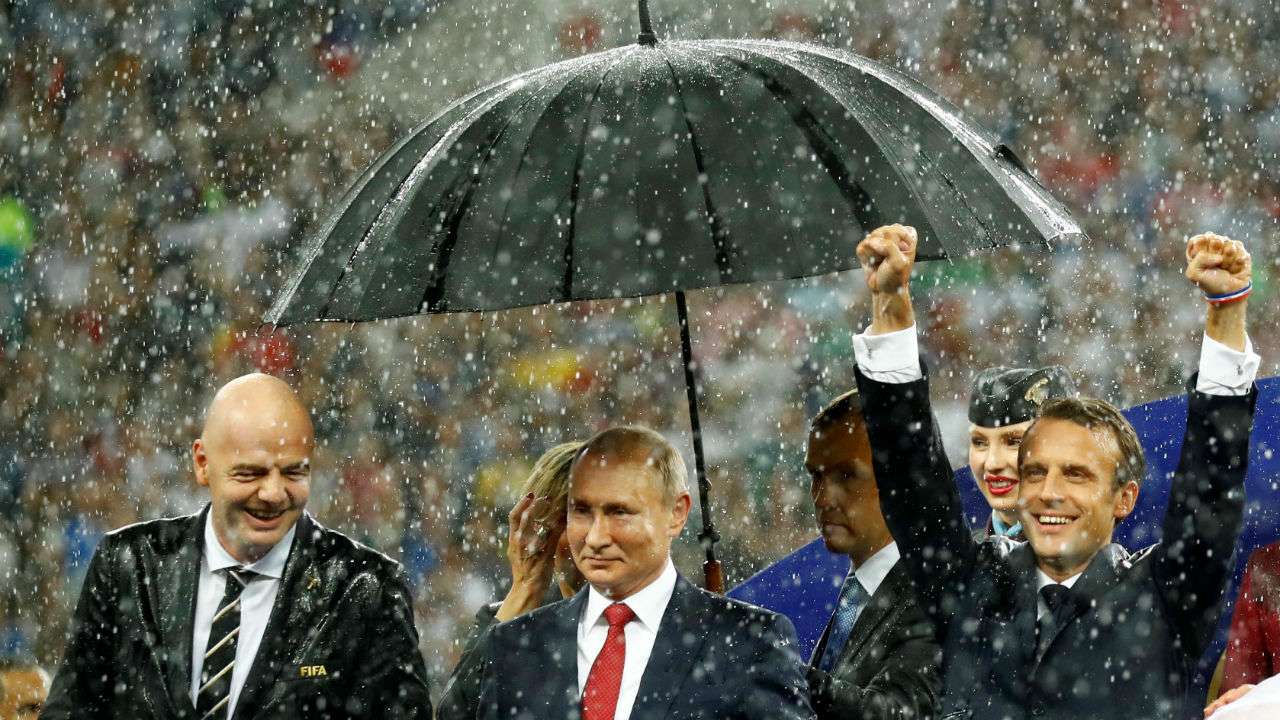 http://static.dnaindia.com/sites/default/files/styles/full/public/2018/07/16/705124-putin-reuters.jpg
That's the problem with Croatia; they always try to walk it in.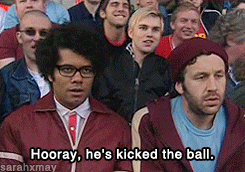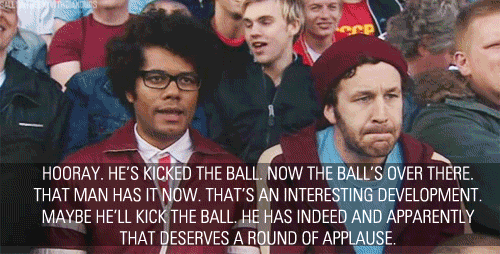 @Wisconsin_Platt beat me to it…