I watched the Rock n' Roll Hall of Fame inductions recently. They closed out with Dolly Parton. I SWEAR this ridiculous song has the best payoff. Watch the whole clip. And her in full leather is just priceless. Also, man she can shred!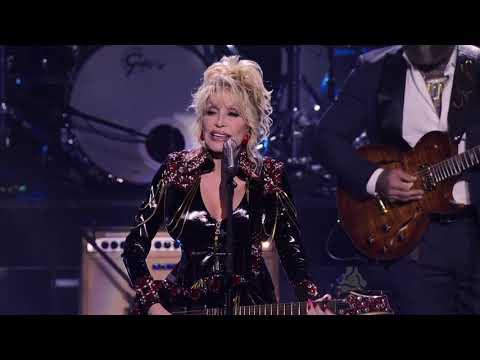 I found these recently; they're from the early 1970s.

I really must keep better tabs on these guys.
Belated birthday/Xmas prezzies from my nibling: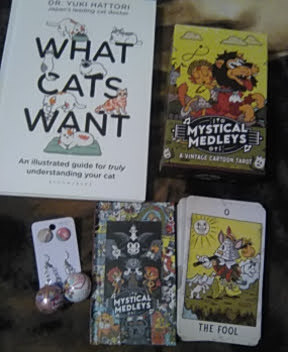 Close-ups: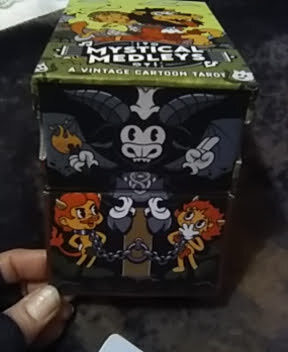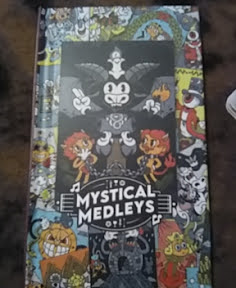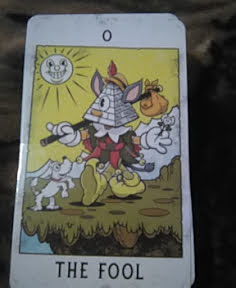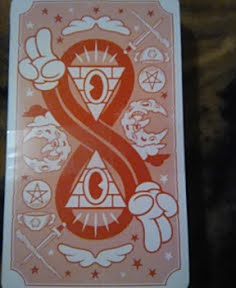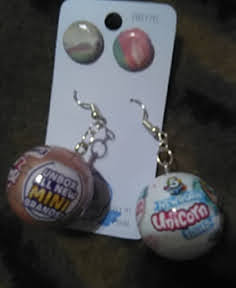 Wow, that looks like a beautiful tarot set! Super cool gift!
I was 1.5 years old when this was taken, and already expressing, "Who, me?"