Edit: I'm a drama queen apparently.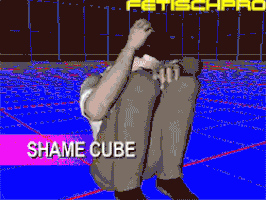 This place with its everyday terfism has been a lot more stressful for me than the other place with its arbitrary moderation policies. I wanted to commit to this community but: this just isn't worth it. It's not fun. I have better things to do than try to convince a bunch of strangers that I am who I say I am.
Drop me a PM if anyone wants to keep in touch. I'll check back this weekend, then close out for good.