A thread for news about upcoming elections… can be US elections or elections from around the world.

Is this the final nail in Desantis' election coffin?
He's trying to win over the MAGA faithful, but refuses to embrace their biggest article of faith as factual. They will not vote for him, even if Trump somehow manages to not be in the race, nor will the "moderates" vote for him, because he's too extreme. He has no constituency now. Good riddance.
"DeSantis' counterproposal is littered with crutches to hide his insecurity and ineptitude — swapping opening statements with a hype video, cutting down the time he needs to be on stage, adding cheat notes and a cheering section,"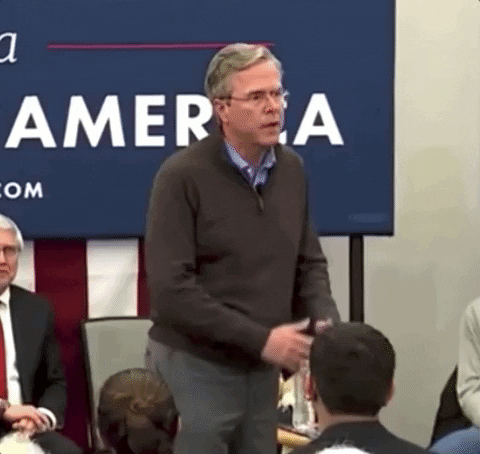 I just heard about this election today. I'm glad the turnout is so high. That's a good sign. Republicans really have become the party of consistently opposing democracy, though.
Me too; usually, my home state just embarrasses the fuck out of me when it makes national news…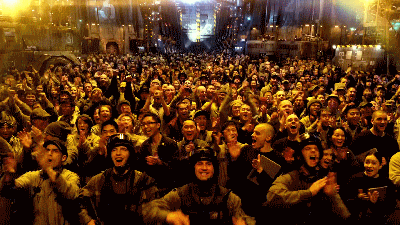 Good news; now they need to codify bodily autonomy into state law.
On the other side of the debate is Ohio Secretary of State and Republican U.S. Senate hopeful Frank LaRose. His statement reads: "I'm grateful that nearly 1.3 million Ohioans stood with us in this fight, but this is only one battle in a long war. Unfortunately, we were dramatically outspent by dark money billionaires from California to New York, and the giant 'for sale' sign still hangs on Ohio's constitution. Ohioans will see the devastating impact of this vote soon enough. The radical activists that opposed Issue 1 are already planning amendments to shut parents out of a child's life-altering medical procedure, force job killing wage mandates on small businesses, prevent law abiding citizens from protecting their families and remove critical protections for our first responders. I've said for months now that there's an assault coming on our constitution, and that hasn't changed. I'm just getting started in the fight to protect Ohio's values."
Staying on-brand by having nothing but fear as policy.
70 to 30 is a huge margin. No amount of "dark money" can account for that split. The people of Ohio were just pissed off by an attempt to subvert their democracy and voting power.
I hope this kills the GOP come November. I want to see a 70/30 win on the abortion rights issue and for every single race.
The truth of a state's political persuasions are best revealed by ballot initiatives and other state-wide votes that are not tied to congressional districts. Ohio is extremely Gerrymandered, the vote yesterday exposes just how badly.
No cap; my childhood friend texted me practically sobbing with relief when the result came in.
(I live on the West coast now, but I was born & raised in Ohio.)