It's probably not a bad idea to import our best/most beloved posts Elsewhere, lest anything untoward should happen.
So here it is anew, that wonderful and eye-opening post that Jilly did such a marvelous job on rebooted.
Feel free to repost any images already posted; here there's no such thing as too much of a good thing.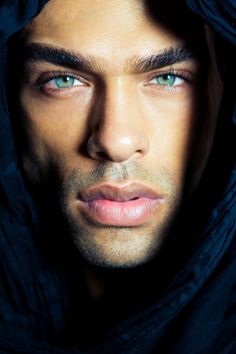 ``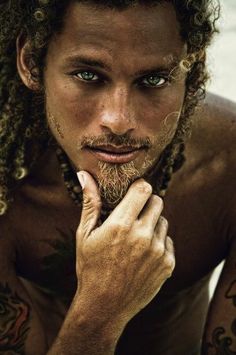 ``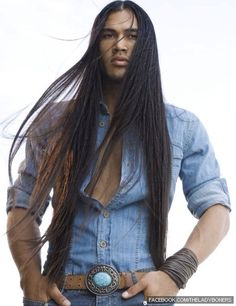 ``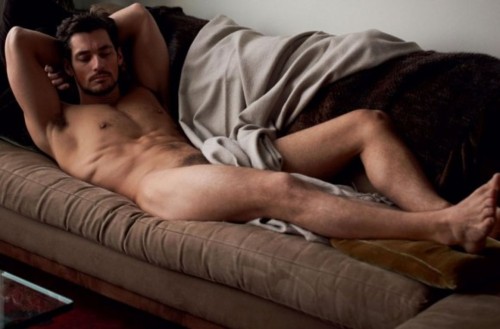 ``