Hope you're all having a wonderful time! My best to you all!
Everyone else is in bed so just me and my coffee and all you crazy mutants right now which isn't so bad.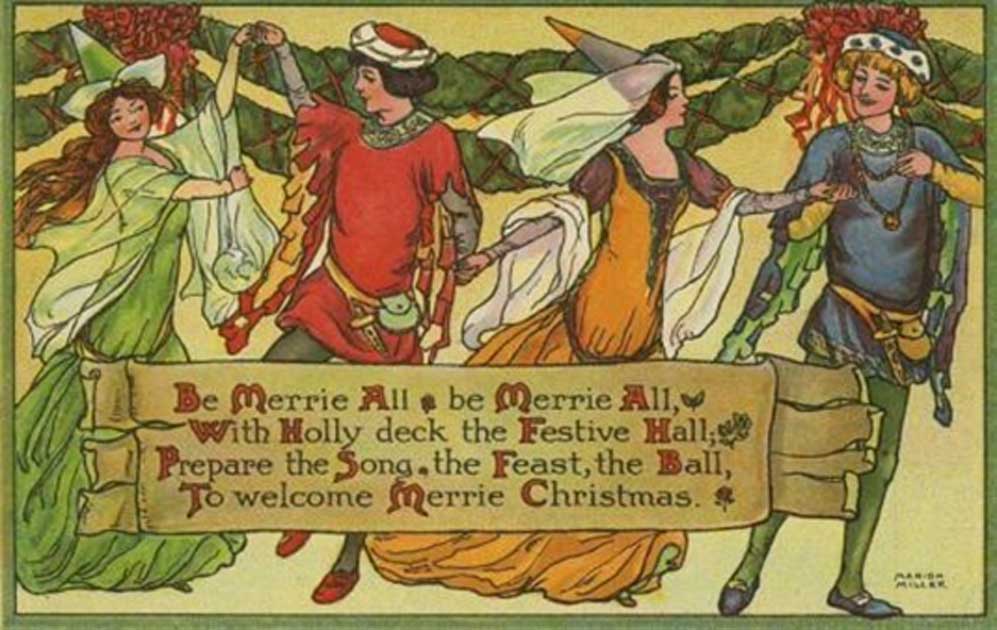 edit: Substitute festival of your choice for "Christmas", and decoration of your choice for "holly".
Thank you!!
Happy Festivus everyone!! Let's do the Feats of Strength!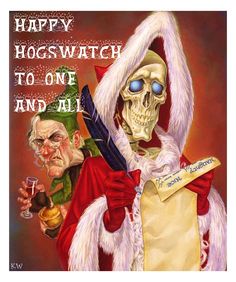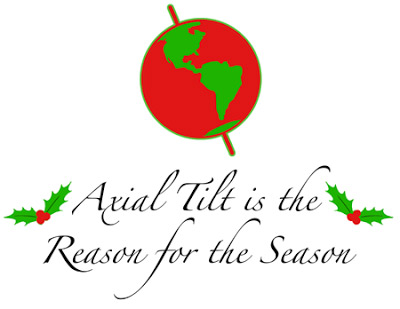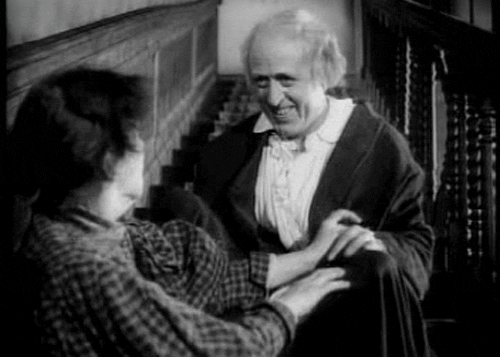 Thinking of my online family today. Hope you had a good one with all your loved ones.
I hope everyone made it home for the holidays, wherever your home may be.
Stay warm, and soft landings all.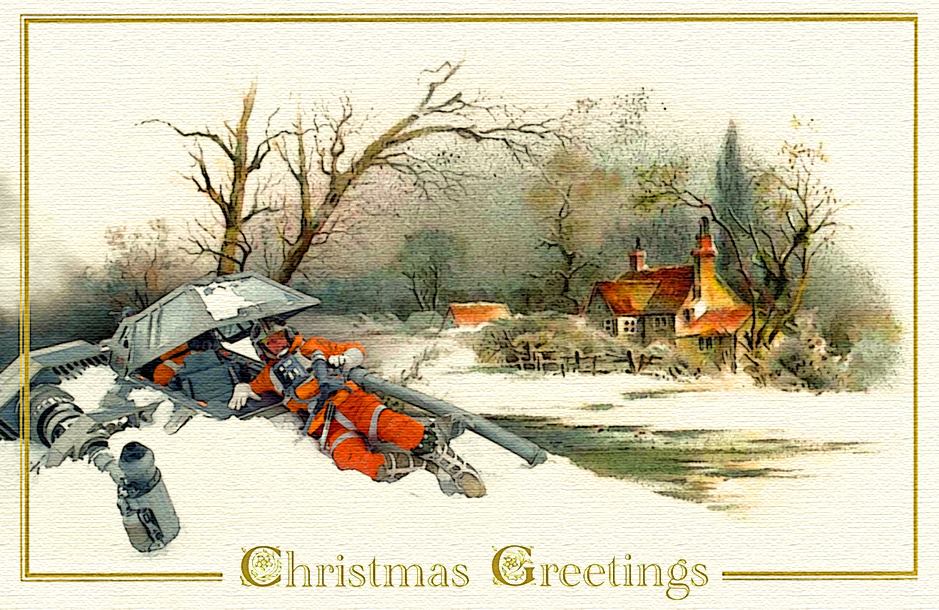 I think this was the worst Christmas ever for me. It was the first ever Christmas without my mom and my grandma. And my cat. I was, still am, a wreck. But there were some good points.
Best was grandson running around being silly and having so much fun.
I told everyone that I didn't want 'stuff' this year, and they actually listened. I got a donation to the local cat charity (which I've worked with), a donation to the local art group (which makes murals all around the city and does art and dance classes for kids), and tuition paid for two kids to go to school.
It might seem weird, but I really appreciate that. It's like I made a difference, without actually doing anything. But whether it's the cats, the kids, or arting up the city, those are all things that I would do if I had the time. And it's made me think, maybe this next year I should make the time.
we had a very nice christmas despite my sister's best efforts.
the best part was causing my wife to cry with tears of joy three different times by giving her something she has wanted for a while and then splitting it into three separate packages, 2 from me and one from our older son.
it's a handpainted nativity scene from italy–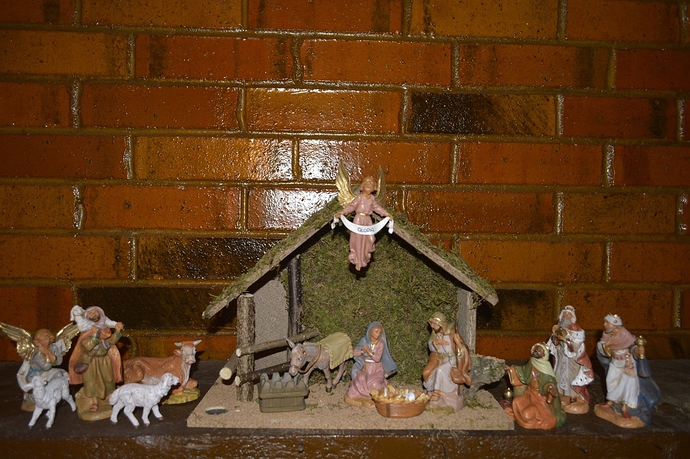 I'm a little late, but I hope you all had a merry anarchristmas.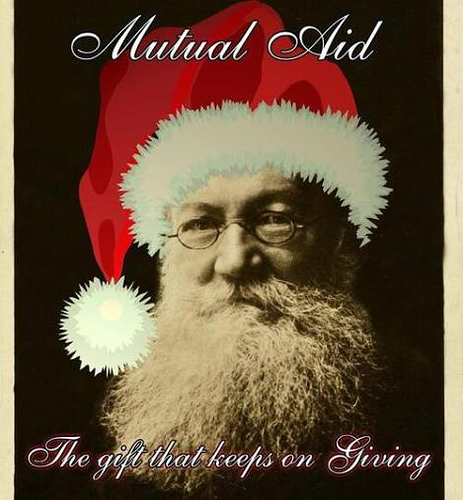 We're between visitors at the moment, the next lot arrive tomorrow and I am catching up with essential activities (like trying to make my Trustees Annual Report look less depressing in the face of funding cuts). I have also just discovered that I miscalculated the equation for the shape of the ribs of my coracle which means making some weird shaped pieces to fill the gaps. Three dimensional geometry is hard.
However, the torrential rain is over, the sun is shining, and my blood pressure check was as relentlessly normal as ever so doesn't need to be repeated for 5 years.
Today we went to the Steven F. Udvar-Hazy National Air and Space Museum, where the shuttle Discovery is on display. What an imposing piece of technology it is too. We were able to see the insulating tiles up close, thousands of them, all in different sizes, shapes, and curvatures, each with a serial number indicating where it goes. Manufacturing and installing them must have been a real nightmare. No wonder the shuttle was so expensive.
Hopefully your endeavor is a little less daunting!
My brother was involved in the first Shuttle launch. You are quite right, it was indeed a nightmare job. And even with all that cost, there was no guarantee a tile would not fail. As happened.
The Shuttle is an example of a technology that was before its time (like Concorde the aircraft).
Got to see the Concorde yesterday too - from a distance. It's a huge museum.
Please post pictures of your coracle sometime!
It's on the Creatives thread, but there's a long way to go. 48 more ribs to be exact. If there's one left over I shall build a female coracle from it.
Best way to see it IMHO. It's really claustrophobic, like a Fokker business jet.
I saw Concorde at Oshkosh when I was a kid. It did a series of slow flybys before landing and I got to walk around it. It was hot and stank, it was awesome.