I don't think I even need to comment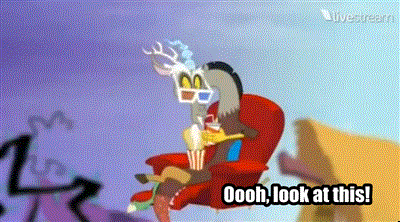 Between this and the hot mic incident, my dad and I are eagerly awaiting Colbert's monologue tonight. It's gonna be good…
My only comment: Is that real butter?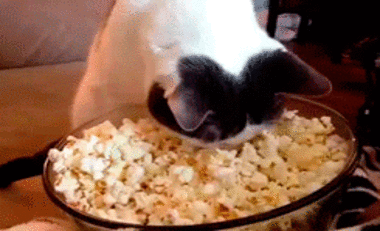 Need to buy stock in popcorn…
Scaramucch Scaramucch
Will he save the fat mango?
Threat'ning tweets are frightening
Calls to Lizza are enlightening me!
Apparently the Incredible Hulk is a Democrat, so they had to settle for this guy.
This guy reminds me of an old song from a time and place long ago and far away:
(Am I a bad person because I am singing "enormous, mendacious, disembodied anus" to myself to the tune of the Beach Boys' smash hit single "Kokomo"? Or am I a bad person in spite of it? Discuss.)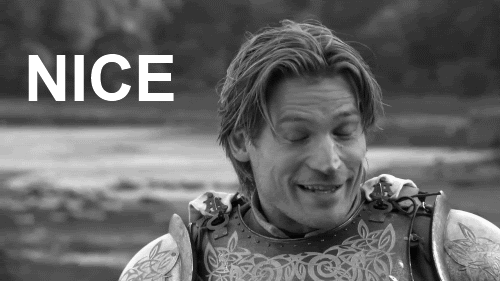 Eventually I'm going to return to where the celebrities with government jobs are former Stanley Cup winners and former astronauts, and not klepto oligarch narcissists trolling rubes who want to troll libruls, and I'll be able to kick my sleep aid dependency.
"Who leaked that to you?" he asked. I said I couldn't give him that information. He responded by threatening to fire the entire White House communications staff. "What I'm going to do is, I will eliminate everyone in the comms team and we'll start over," he said. I laughed, not sure if he really believed that such a threat would convince a journalist to reveal a source. He continued to press me and complain about the staff he's inherited in his new job. "I ask these guys not to leak anything and they can't help themselves," he said. "You're an American citizen, this is a major catastrophe for the American country. So I'm asking you as an American patriot to give me a sense of who leaked it."
This would be the point at which I'd start telling him Donald told me, just to fuck with him.
Odds are it was. I mean think about it. Wild geese don't chase themselves!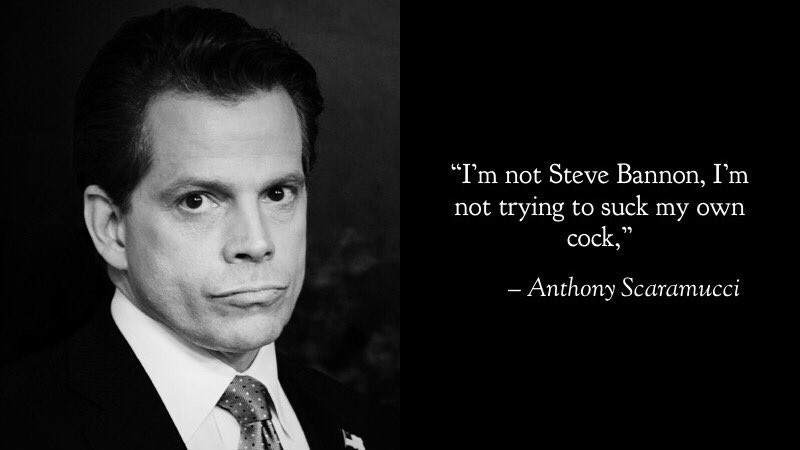 I hope Mario Cantone gets his wish of getting to play this guy on SNL, for however long the gig will be.
I'm pretty sure Trump secretly has shares in rose-tinted spectacles.
I mean, first I was thinking "you know, maybe Dubya wasn't so bad" and then it was "hey, that John McCain seems like a reasonable human being" and now it's "I remember when there were professionals like Sean Spicer in that role…"
Also, given his mannerisms and general demeanor, maybe he's actually pissed at the leakers for breaking their oath of omerta…?
I'm starting to feel like one quick test for fascism is if people from all parts of the political spectrum are asking each other, "Can you fucking believe this nonsense?"
If both left and right come together with that opinion, it's a sign of a fascist faction.
I'd have gone for "Mooch, it was you. Don't you remember? You did sound a little drunk at the time. Are you okay?".
So many good lines. I love this one:
"You're an American citizen, this is a major catastrophe for the American country. So I'm asking you as an American patriot to give me a sense of who leaked it."
So sleazy. And just what is "the American country?"
"Yeah, let me go, though, because I've gotta start tweeting some shit to make this guy crazy."
Could be the motto of the entire presidency.
I still can't get over the fact that he publicly calls himself "The Mooch."
Wow. My theory about the Overton Arsehole keeps getting proved right. Skinny repeal voted down at the last minute by none other than John McCain. How does the GOP keep making him look like the reasonable voice of sanity?