Robbed! Praying Mantis defeats GoldCrest.
Tonight it's Antecessors and When the Kat's Away round 2. Hoping Doedicurus does well, even if it means the sad loss of the aqua-sloth.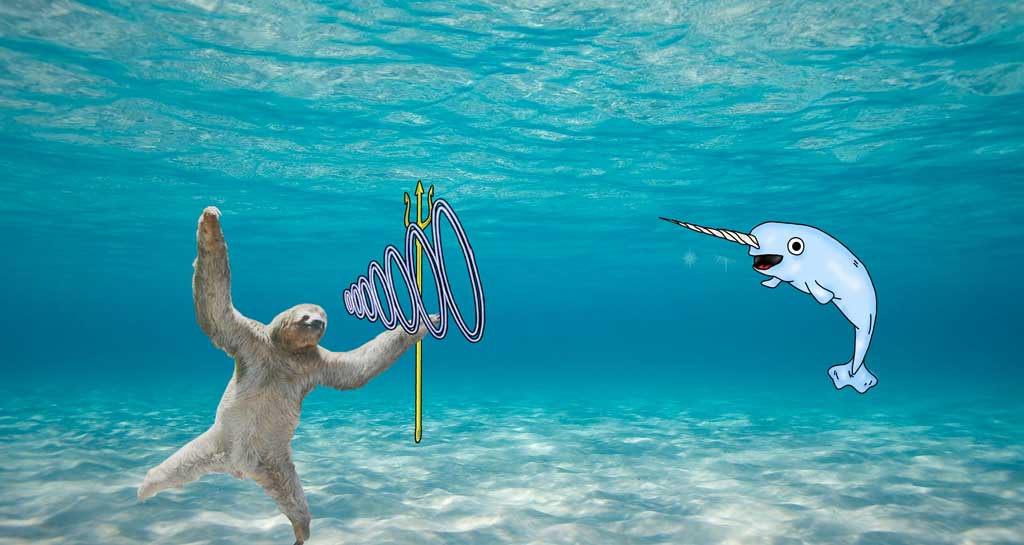 Were I to be given ONE animal to bring back from extinction and be able to have as a pet, it would be the Ankylosaurus.
And since Doedicurus scratches most of those itches, I must back him (or her) to victory.
Good job on your division.
Good matches last night. I'm at 38 points.
I saw Doedicurus fossils in the TX Memorial Museum without having every been previously aware of their existence, and was absolutely amazed. They are very Anklysaurus-esque. Megafauna in general are really fascinating. Love knowing that most sloths once were gargantuan earth movers with that were the means of propagation for avocado trees by easily passing their pits whole. The huge caverns that were burrowed by megafaunal sloths as burrows in S. America are mind boggling. And thassalonicus, a marine sloth! Amazing!
MMM is totally my jam.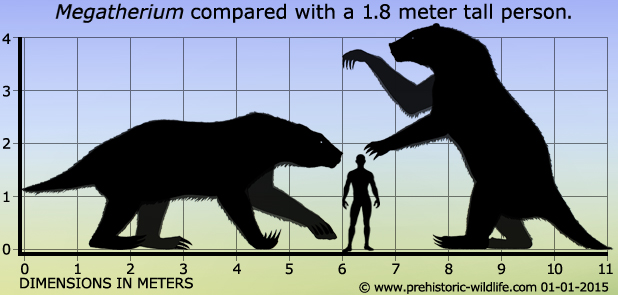 This made me think of this most nailbiting of events:
Still Going. My Kat's Away and Urban Jungle brackets are shot, but Doedicarus and Pigmy Hippo keeping it live.
No way the damn anaconda won. It's all a setup to get the Water Bear to the final.
I am a little bitter about the anaconda, but I think it might in it for a while. So happy the porcupine won I don't care that my bracket's ruined.
Wish there were more Doedicurus gifs. Anguirus kind of works

I have my suspicions about the Curse of the Primate Finger…

GAH! I'm sickened by Doedicarus untimely and excessively gratuitious end.
C'mon Pigmy Hippo.
Flatten that Coyote
Hippo's got this vs. coyote, unless there's a major upset. So probably vindication for the porcupine. After that the hippo's path is a lot harder.
Also, this was glorious:

Did you do these? Very nice
Hip! Hip! Hippo!
But elephants wearing crocs? Ridiculous.
What, you think that gators would fit better?