My father died on Wednesday. Here is his obituary. I'm happy to have this space to share this with you.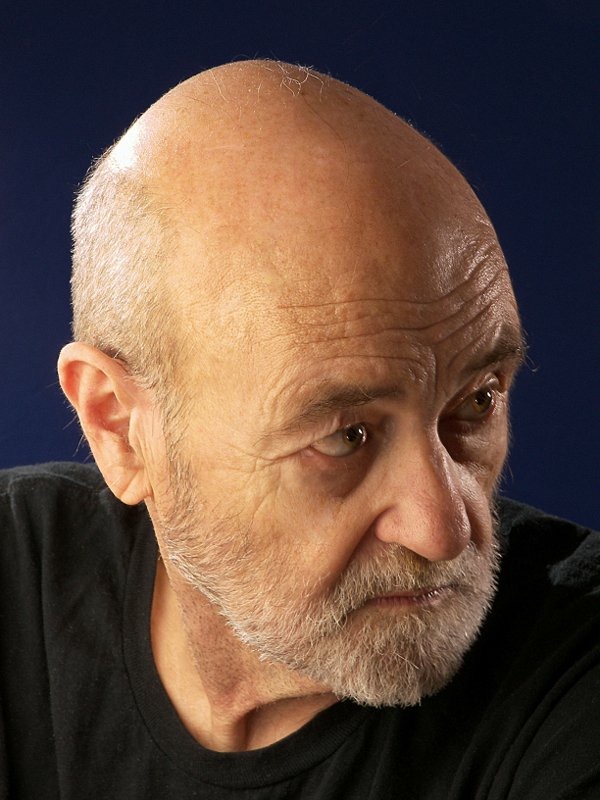 Clyde E. Buzzard, Jr.
1938-2017
Obituary
Clyde Ernest Buzzard, Jr., son of the late Gertrude and Clyde Buzzard of the Belfast Community west of Neosho, died peacefully at University Hospital in Columbia, MO, on October 18, 2017.
Clyde was born at Sale Memorial Hospital in Neosho on February 10, 1938. He attended Belfast School and Neosho High School in Missouri. He then traveled to New Orleans on a debate scholarship to earn his BA in Journalism from Tulane University in 1961.
After completing his bachelor's degree, Clyde lived most of his adult life in the Birmingham, AL, area, returning briefly to Missouri to earn his Masters in Counseling from Washington University in St. Louis. From 1962 -1966 and 1971 - 1978, Clyde was a beloved teacher at Indian Springs School. Following his career in education, he started his own printing business, served as a manager at Vulcan Bindery, and owned a resume writing business.
In 2005, Clyde moved to the Washington, DC, area to be near his sister Shirley Buzzard. There he returned to teaching, this time at Columbia College in Takoma Park. In May of this year, he moved to Candlelight Lodge in Columbia, MO, to be near his sister Sharon.
Clyde was a voracious reader, a skilled photographer, printer, and graphic designer. At Indian Springs School, he oversaw the print shop and production of the school yearbook. He loved to garden and bake. Clyde also wrote poetry, short stories, and books. He wrote Circling, a regular column of observances of daily life for the Birmingham News. In 1991, he won the Hackney Literary Award for State Short Story from Troy State University in AL.
The family is memorializing him privately. Donations in his memory may be sent to Indian Springs School.