Who knew tp rolls could make such great owl costumes.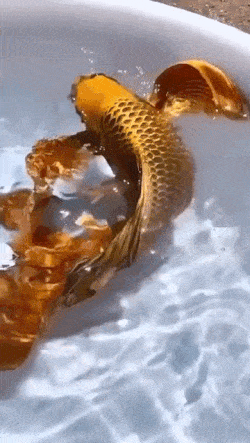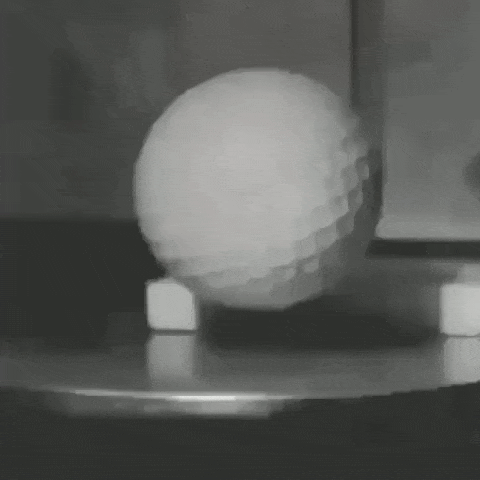 "This is your brain on drugs."
I took a golf ball apart when I was a kid - scratched it on concrete until the shell finally came off. The shell held a bundle of rubber string looking much like a rubberband roll and a rubber not-so-bouncy ball at the core. I can't say I'm surprised at the various deformations on display in your gif!
You have 30 days to return it.
Looks like they appropriately cut Texas and Florida down to size…
I shudder to think how much power that's probably drawing
That's part of the piece. As the artist says, "This is a group of sculptural works that aims at a void that signifies precisely the non-being of what it represents; i.e., this suggestion of performance psychologically involves the viewer with the making process, provoking instinctive responses to her precarious assemblages centers on an interest in the universality of our biological make-up and landscape; combined with the collective sense of the sublime practice examines hesitation as part of the process of decision-making, where the object is neither the object of object-hood nor the art-object. It is rather the oblique object of my intentions."
I have no idea what the image for Indiana is. Lincoln for Illinois, sure.
Weed is legal here now, but I doubt I could afford enough to understand that sentence.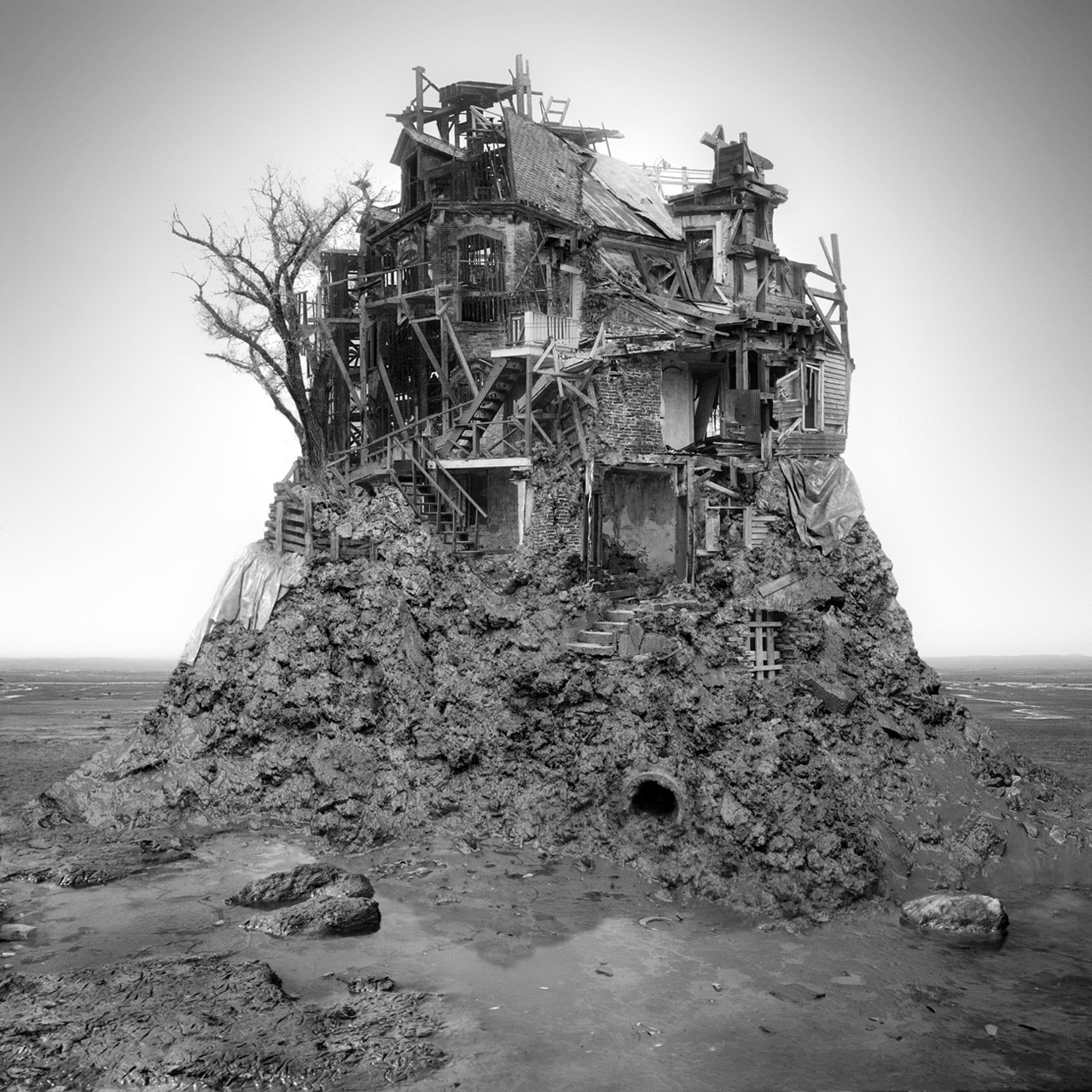 From
Not AI btw.