I don't know cats. Is this good advice or not? I know cats have some odd preferences.
& @RAvery, if the cat trusts you and you do it gently, it's no problem.
Trust is key, though.
I can manhandle the cats I rescued as tiny babies. Like for ticks or nail trimming, mostly. But the ones who came to me grown, with varying life experiences… would consider a lot of that to be a personal affront worthy of a fight to the death. George will not be held against his will.

Can you tell me how to feed, how to feed Sesame Street?

I grew up with this, lol.
Later, Downy turned it into a jingle: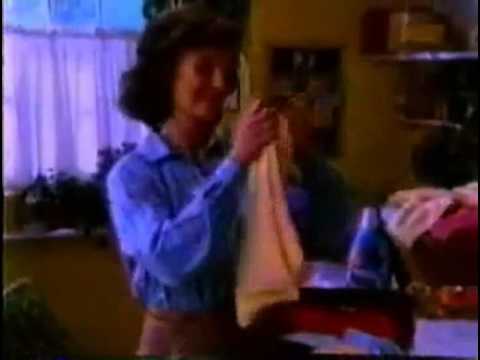 I also remember a local commercial for Granada TV Rental company using the song, but I can't find it online. And it may've been Canadian (which one would think would make it worth posting online).
Johnson & Johnson is missing a bet. How about nicotine patch Band-Aids?
Today's Zoom Topic:
"Bacterial Imaging on Exoplanets by Gravitational Lens Microscopy"