By William Cook, so it is truthfully a Cook book for ducks.
Right there in front of you
FLICKERING
My headcannon is that it was designed by someone who had just dealt with either putting up or taking down all the decorations for the year.
Or they're one of the Griswolds…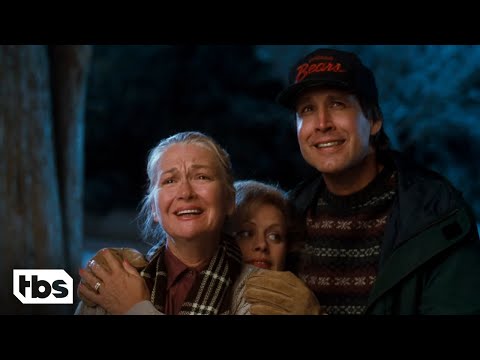 My favorite flickering light is GLITTER.
deliver, verb
To remove a liver.
Example:
Pathology resident: "I removed the patient's liver. In fact, I delivered him, ha ha."
Chief of Pathology: "What did he die of?"
Pathology resident: "A missing liver."

From the pamphlet for a casserole dish, features and benefits:
Can tolerate a high degree of thermal shock.
Can withstand sudden temperature changes.
Can handle high oven temperature of up to 600°C/1112°F.
I guess I'll have to keep that last in mind if I'm ever cooking in a foundry…
More hilarious award-winning photographs here:
https://www.comedywildlifephoto.com/gallery/comedy-wildlife-2023-competition-winners.php?utm_source=join1440&utm_medium=email&utm_placement=newsletter
The mohel was so inept he got the sack.
Scotty probably has a higher body count.
Yes, pun intended.
https://youtu.be/KIiNbDVQMRE
(spoilered because not exactly silly, though I suppose random.

)
i swear youtube just put this in front of me today, too – and the thing is, it was a perfect intersection of my recent viewing habits, lol