+ Are these medicines safe to take together? (hallucinating)
Of course all the tonics are meant to be drunk together. They shouldn't haven been so pretty mixed together otherwise. Shush I just got back from my vacation and I can drink whatever I want!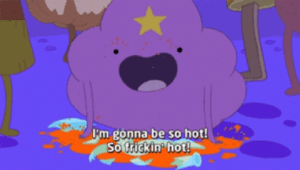 Oh my glob you guys, it's like totally working!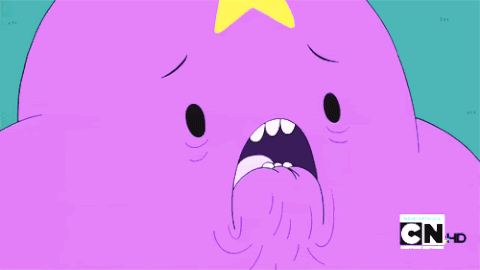 Oh glob, it this like what it feels like to fly? Floating is like so dumb. I am FREE