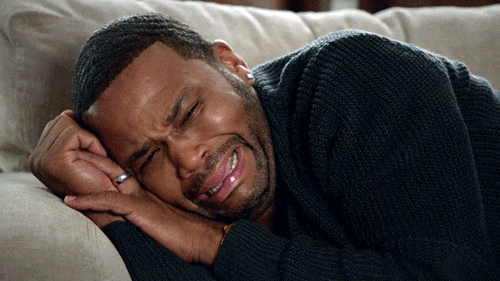 What a way to go…
RIP, Giacomo!
Geez, what a bizarre accident.
[ETA] More on Sinead's life and death and her public struggles with her mental health:
Also…

… Born the sixth child of Mexican immigrants (hence "Sixto"), Rodriguez started writing and performing music, drawing on his working-class upbringing for inspiration and earning comparisons to the likes of Bob Dylan. He scored a record deal with Los Angeles label Sussex Records, releasing the psych-rock Cold Fact (and his signature song, the melancholy anti-drug "Sugar Man") in 1970 and Coming from Reality in 1971, both under his last name. Both flopped, and Rodriguez quit music to work blue-collar jobs in Detroit, studying philosophy at Wayne State University, and living in the city's Woodbridge neighborhood.
Little did he know that thanks to a deal with Australian record label Blue Goose, his albums became hits there, as well as in New Zealand, Botswana, Zimbabwe, and South Africa, where his politically charged songs resonated among anti-apartheid protesters. Rodriguez was a mystery to his fans, too, rumored to have died by suicide.
In the meantime, Rodriguez ran unsuccessfully for local office, including for City Council in 1989, for Mayor in 1981 and 1993, and for the Michigan House of Representatives in 2000.
"I ran for mayor of Detroit. I ran for city council of Detroit. I ran for state rep of Michigan. And I also ran for my life," he told Metro Times in 2010 with a laugh, adding, "I had no choice. … The only thing worse than having too much to do is having nothing to do. So I had to work [because] nothing was happening for me in music. You do what you do to survive."
While Rodriguez was invited to perform in Australia in 1979 and 1981, he was unaware of his fame in South Africa until his daughter Eva found a website dedicated to him, leading to a second act for his career. Cold Fact and Coming from to Reality were reissued in 2009, and Rodriguez began to perform for larger audiences. A documentary about the rediscovery of Rodriguez, titled Searching for Sugar Man, was released in 2012, earning critical acclaim.
"It's been a crazy odyssey," he told Metro Times in 2010. …
He lived a few blocks up the street from us.
awwwwww Fuuuck.
He, Jodie Foster, and Gary Busey were aMAZing in a film called Carny (1980).
An Australian on tumblr reposted one of the Rodriguez stories I posted, and said Australia's national radio station is playing his music.
Some of her non-Benson work.