No seriously; want one?
I know I do…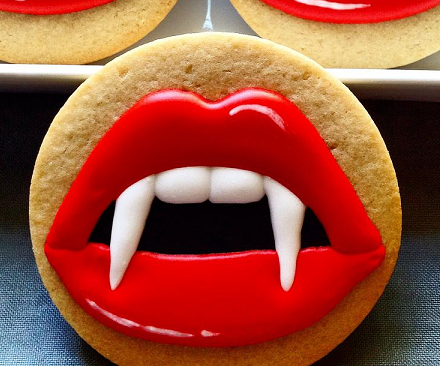 Post your creative yummies and cookie-porn pics, if ya got 'em…
I find these strangely addictive.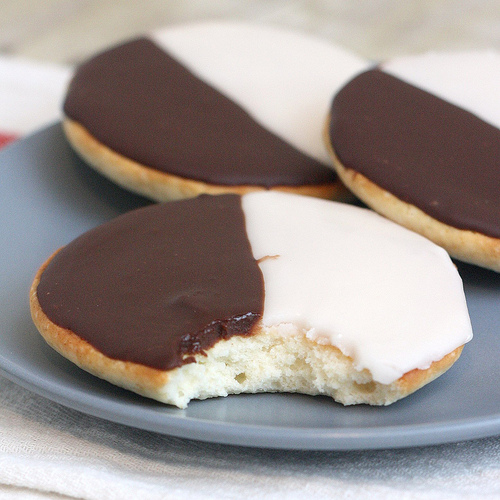 Are they called neenish tarts?
Those would be called Black & Whites around my way, and they are delish!
Also, these would hit the spot right about now: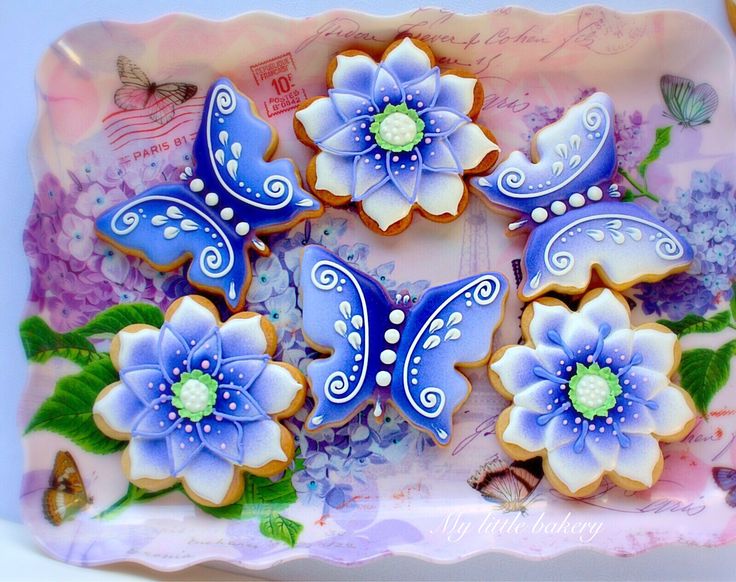 I had to look that up.
No. Not quite as fancy.
"Black and whites" are basically a pancake with icing. But it counts as a cookie.
Yes.
Just make sure you get the ones that are iced in the correct way.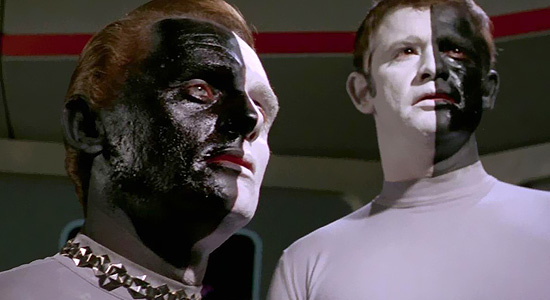 There are cookies similar to those that pop up at my local Ralphs, often iced with a seasonal holiday vibe. My kids love 'em, and call them "cuppies," since they seem nearly as much cupcake as they are cookie.
Black and whites are cake batter baked into cookie shapes. B/W cookies and bagels are the best things about New York.
Peek Frean's Playbox Biscuits—the special-occasion cookies of my childhood. A thick layer of icing hard enough to break a hammer, on a fairly nondescript cookie base. It would be interesting to try one now, but I worry that it might lead me to spend the rest of my life writing a multi-volume novel about memory.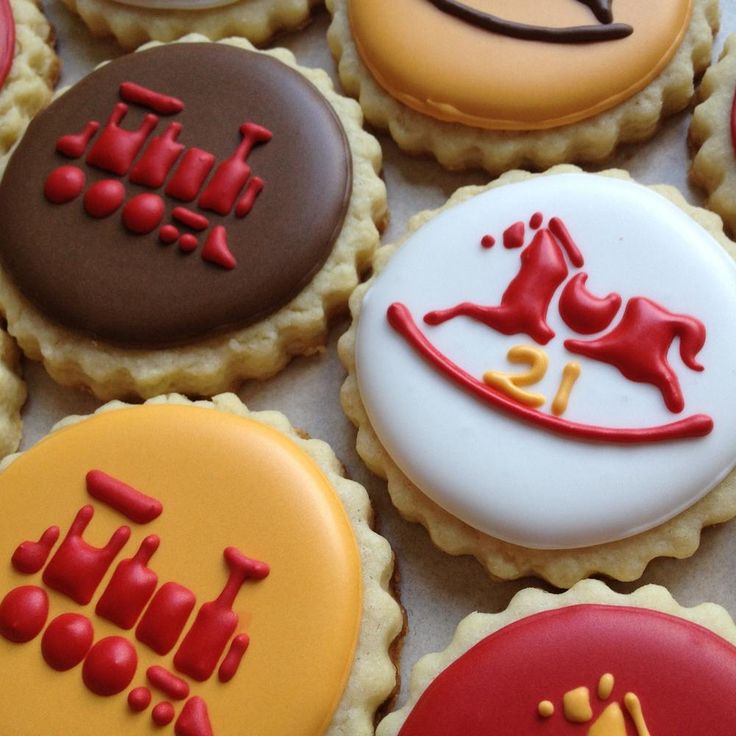 If the cookies are half as nice as the tin… yum.
I hate to bring down the tone of the conversation, but I also really like these: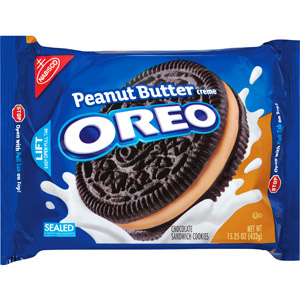 I prefer hydrox.
/me runs and hides
Hydrox is apparently still around, but not sold retail. I've had hydrox ice cream recently.
Love the packaging, and I'll bet they taste as good as it looks.
But the name? Peen Freak Peek Frean? That nearly ruins it for me.
They gots Hydrox at my local Ralphs. Want me to send you some?
Don't you have Peek Freans in the Excited States? As store-bought cookies go, they're pretty good. I'm a fan of their shortcake biscuits


and their Nice cookies, while not spectacular, are…nice.

Seriously?

They do not!
They don't know the joy and terror of a new box of mixed Peek Freans!
"Did you eat all the jammy dodgers!"