Oh yeah, it's not going well:
I get that winning is a big deal for the Raptors and their fans.
But come on, seven stories on CBC News's front page about it?
It's like this, but for basketball instead of baseball: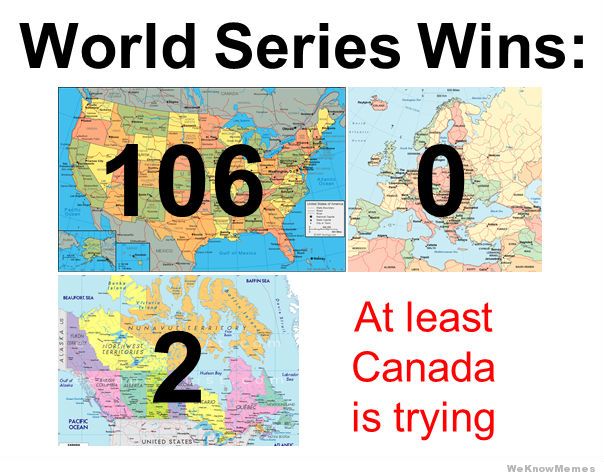 Now do it for the FIFA World Cup.
snark is plentiful with this article.
True enough. Decadent and Depraved was taken.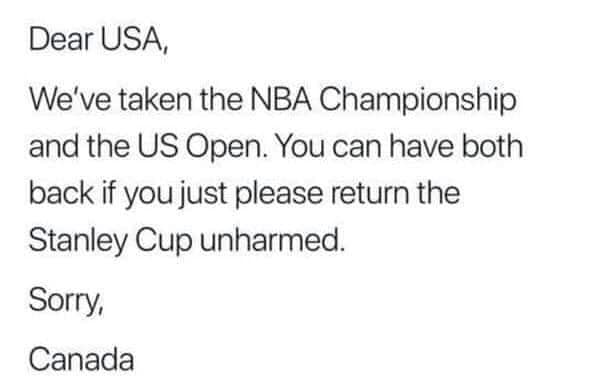 P.S. But you can keep Gary.