Oh yeah, it's not going well:
I get that winning is a big deal for the Raptors and their fans.
But come on, seven stories on CBC News's front page about it?
It's like this, but for basketball instead of baseball: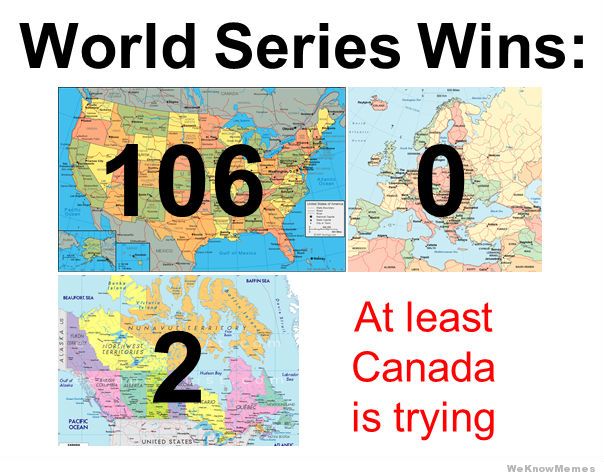 Now do it for the FIFA World Cup.
snark is plentiful with this article.
True enough. Decadent and Depraved was taken.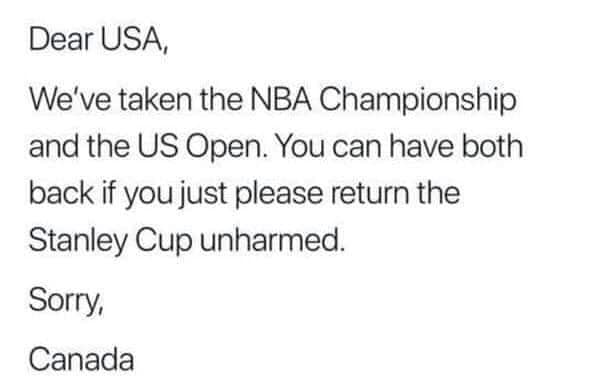 P.S. But you can keep Gary.
This has been the featured article on Wikipedia for the past day or so, and the gent's name is what caught my attention.
But what I really want is for someone to explain cricket to me without comparing it to any American sport.
Not possible. It's a lot like ollamalīztli but with less hip action.
And presumably, without the human sacrifice.
I understand that. It's in a class by itself!
I thought this was snicker-worthy.