Before I had my daughter, I drove a 240sx. This car.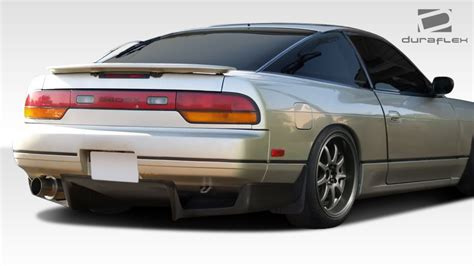 It was underpowered for a sports car, but a lot of fun to drive because it looked really cute and was stick.
However, one big factor in moving to a mini-van, besides dragging a small child in a car seat in and out of a front door only car, was the whole being dwarfed on the road thing and how dangerous it was. Especially in that little car and at that time I was driving the DC Beltway which is super scary because they narrowed the lanes and its on the long haul route for the big rigs.
So it really is an arms race.
I'm considering a new car and have considered going SUV; I don't like how they handle, though. I really enjoy a responsive car and the truck base feels clunky to me. My Nissan Quest was the only van that had a car base and I could really tell the difference; I'm not sure if they are still on a car base or not.
---