I am never going to be able to work a regular office job again. They would have to provide some really specific perks.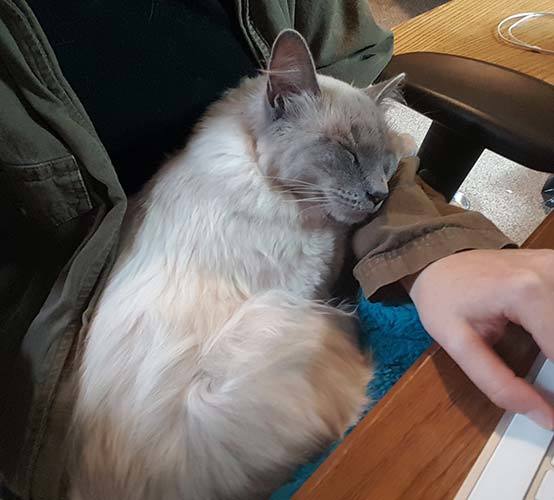 I'm not looking for a different way to make a living, just stating that lap kitties are a necessity for me.
Manny has been my coworker for most of his life, actually. He doesn't carry his own weight, or pay his own bills, but he does kill his own mice.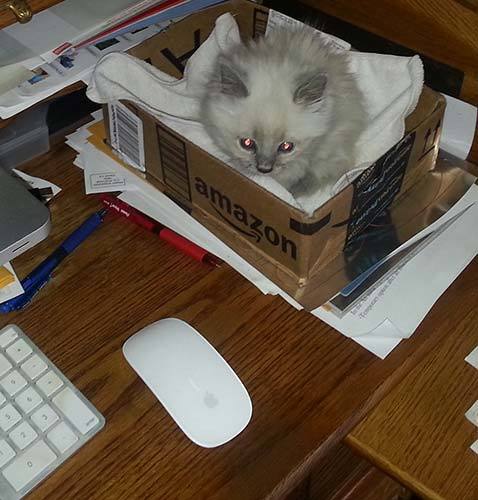 And he is a top notch Chief Morale Officer, except when he wants to sleep on the printer.