A place and time where Citizen-Dreamers often find themselves and their ilk.
mutters to self
I can't believe Cmdr Piker dismissed my findings about the subspace interruption. That just not like him…
The fast clatter of stiff, hard soled shoes on cobblestones hangs for half a beat before their owner continues his hurried pace down the street.
Hey there, boyo.
Ya got any nuts on ya? Cashews would be a delight, but some walnuts or almonds would see me right I suppose.
Did I see ya hanging with ol' Beardy in there?
Coat rack in there is me "Lord and Master"…no not the bloke tending bar, "Lord" Farnsworth. Hmmm. Mr. Farnsworth in this place. He'd best not hear me say that.
So, what is it? Nuts for your new bestie?
Oi!
Who seen that Mud Bug (@Eighth) I heard he's down for a good time.
a large blue space lobster approaches, feeling his way down the alley more than walking
Um, hello.
You smell like food. But my overly-human ward says I should try to ask anything before I try to eat it.
That said, I think I smell some cashews, or at least old peanuts, in the food repository behind the kitchen. It has the most delightful colleciton of smells - I'm pretty sure there's even sandfish.
Care to join me for a "dive"?
Oh hai there Mister Rocfkord!
Nuts, do I have nuts! My mom, Dr. Crusher, always insisted I have nuts for breafast. She says they're the healthiest, and after 540 sols or two, I can attest to assimilating to them.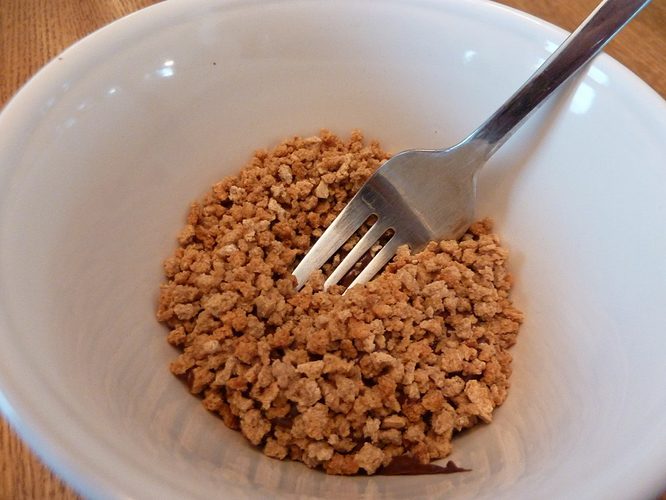 You can share from my ration. Borg knows, I don't eat them alls.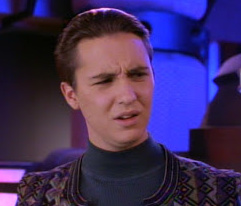 Oi! There's a mate fer ye. Righto.
[Chomp. Chomp. Chomp]
Look, me and Big Blue ( @Eighth ) 'ere were about to go do a bit of scavenging.
Now, I wasn't so much lookin' for any comestibles, but a right fancy place like this always getting rid of odds and sods just because they might need a bit of polish. Now I'm not saying Coat Rack doesn't provide, but his idea of fashion and mine tend to be, well, divergent.
And a young man, such as yerself, aught to be thinking of being the most presentable he can be. I saw there was to be a Grand Ball coming up and it is never too soon to be looking for a someone to settle down with and pay your bills, iffin' ya know what I mean.
C'mon mate. Let's go 'have a bit-o-fun.
Delightful idea, Rockford!
Let's Jump in!
Eighth begins to burrow into midden. His pereiopods quickly move through the heap, antennules deftly scanning, touching, sampling everything within touch. The maxilipeds rapidly sort through bits, larger and small
Hmm, uncle was right. The open-air mass spectrometer is a wonder.
How odd, organics that aren't meant to be eaten? Cellulose makes a fine energy source if one recalibrates the gut flora correctly. Ah well, uncle says I need to learn the ways of these strange sentients who wear their bones on the inside.
hmm. extra phenyl group on the third chain. Defineitly a cis-isomer.
HEY ROCKY, I THINK I FOUND A BRAZIL NUT FOR YOU!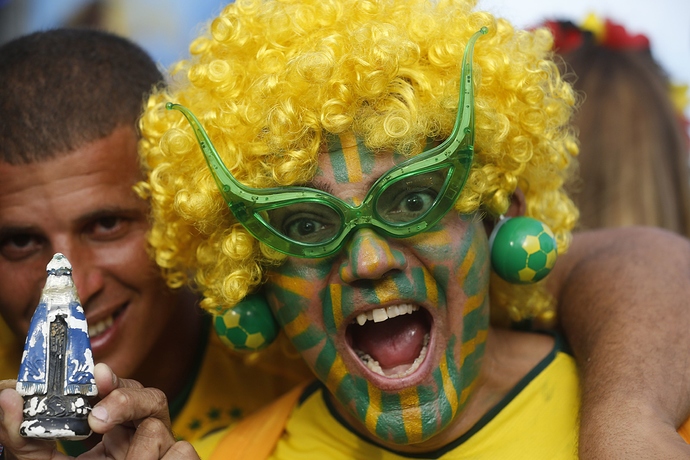 [sotto voce] "Hmmm… wonder what advantage there might be gained from aththothiating with thith lot. Not entirely clear that they're all not mad, or at leatht completely utheleth to our aimth. Better keep an eye out for an angle…"
Oh, Hey there young maiden.
Mm. Mymm My Name is Ensign Crusher.
You can call me Walleye.
Eighth moves backward from the dumpster. Approaches the two newcomers, antennules waving all around them. Makes motions to draw close to use the maxilipeds, but hesitates. Mumbles distractedly to no one in particular
A sensor integration issue worthy of careful analysis. One is clearly a space lizard with a faux-humanoid carapace. Seems reasonable to me. Almost certainly a delicious brunch, but probably not worth the fuss.
But this other. The chemosensors scream piscine, but the visuals and acoustic register strongly humanoid. Oh – I bet that's a tasty one. But to create such a dual channel aspect takes an advanced intelligence, and I remember what I was told about asking before I eat…
Eighth draws himself into a formal posture, awkardly and with clear discomfort
Greetings, fellow Gentlesentients. 'Eightth Landau,' ward of Julius Rothschild Karekin, at your service.
Did any of you bring a salt shaker, er, I mean, would you care to join us in our culinary exploration?
Oh bother.
Now I have to be off to Dance Lessons. I much preferred Chemistry consultations with Lady Jane Rhys. Oh well.
I am looking forward to a jaunt with Wesley to the Sandfishery soon. The should be delectable.
[ a shimmer atop one of the alley's walls goes unnoticed by the alley's occupants ]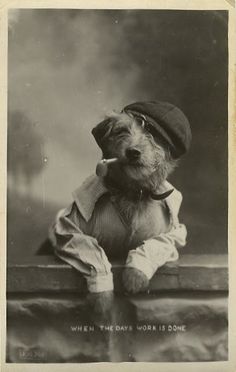 Isn't this an interesting little scene.
[ puffs pipe, chews the stem a bit ]
'Ello, 'allo, aaaaaaalllllooooooo!
Hee hee hee hee
Oompf, good thing that wall was there, eh?
takes a long pull off a half empty bottle
and another
and one more…
So! What's the game gents? What's there for some fun 'round 'ere?
Ensign, @Chewseen, are you ready to depart for our Sandfishery inquiry?
Right then, nice to see you too Big Blue.
OI Tom @Tom_Ratchetcrank
This fishery boondoggle is something our wards are making us do. We supposed to head out to the New Territories and "evaluate." Should be delicious.
Wanna come along? there's room in the carriage