"Momma, it weaped all by isself!"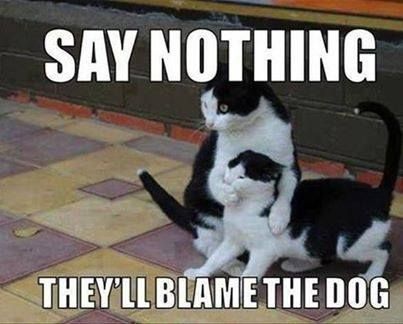 We dropped a jar of pizza sauce in the kitchen. All three cats came running to investigate and I'm all "nooo! Get out! There is glass and pizza sauce everywhere!"
We managed to get it cleaned up without any injured paws or pizza sauce tracks. The cats were indignant over our callous treatment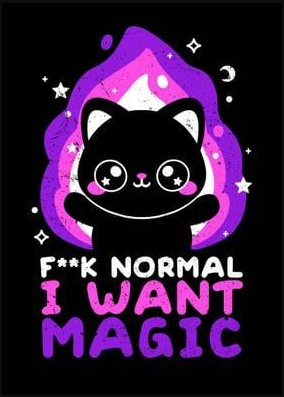 My first job where I got taxes taken out was at the Thomas Jefferson Branch of the DPL!
I've seen a cat with with a wig…but never a cat as a toup!
We're about a mile & a half from the Main Branch - my BF works at Wayne State

Same! Saw it on tumblr a coupla years ago, forgot to save it; took forever to find it again; still have a hard time remembering where I saved it whenever I wanna post it! It's well worth the hunt - it's just so hysterical.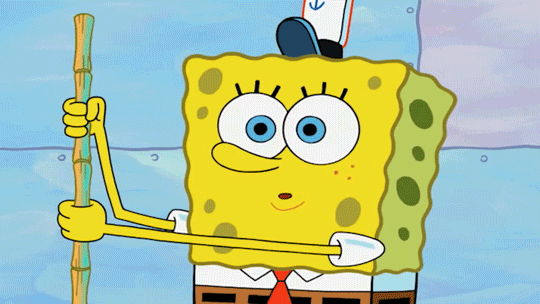 What a cute little grump!?!