But you're not Mitch McConnell. He has a lifetime of never shutting his mouth.
What were the teenagers exactly doing? Briefly lying on the floor to snap photos of the historic Rotunda dome.
"I have long said our nation's Capitol is a symbol of the sacrifice our servicemen and women have made for this country and should never be treated like a frat house common room," Van Orden said in a statement.
I thought the freaking flag was "a symbol of the sacrifice our servicemen and women have made for this country." Good thing Colin Kaepernick wasn't kneeling there too.
This is currently the beginning of his Wikipedia entry: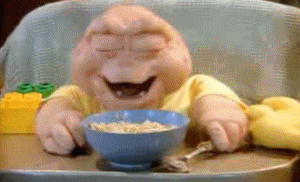 I was hoping to find one or more quotes from him regarding his opinion of the perpetrators of the January 6th attacks, as I suspect they would be different from his opinions expressed above.
According to a transcript written by one of the pages and obtained by The Hill, Van Orden said, "Wake the f‑‑‑ up you little s‑‑‑‑" and "Get the f‑‑‑ out of here. You are defiling the space." He reportedly also called the teenagers "jackasses" and "lazy s----."
When I was a kid, I was stunned by the ignorance of other humans, especially the ones who'd reached some sort of maturity. Now as a mature human myself, it still stuns me. Especially when it comes to a fact of life like climate change.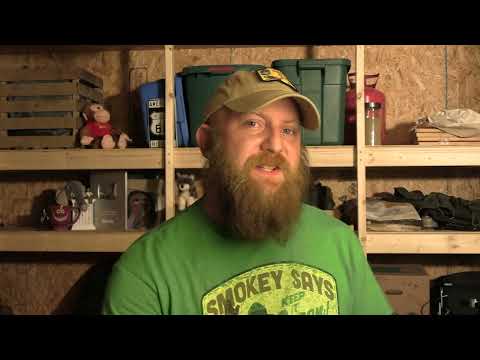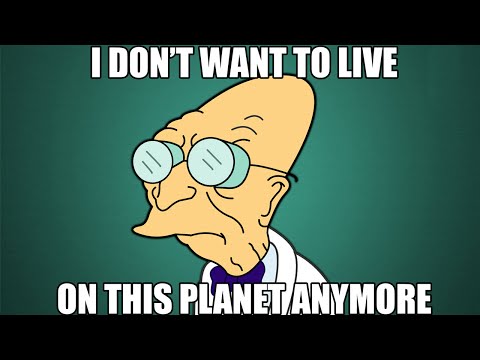 Can someone explain to me how anyone, much less a Black person, could support Trump and still be able to look at themselves in the mirror without flinching? Seriously. This is the rep in US Congress for my district in MI. Sheezus pleezus.
Though I suppose that doesn't really explain the flip-flopping
James is Black, but his father also founded a global supply chain management company. James himself went to West Point and then flew Apache helicopters in Iraq. When he came home, he got an MBA and his dad immediately made him Director of Operations, and later CEO of a subsidiary. In short, he's a rich nepo baby. He's always going to choose the GOP over his country, because Democrats want to raise his and his family's taxes. And Trump is leading the GOP field by a mile. If he opposes Trump now, he's afraid he'll get primaried. It's all about staying in power.
And my district was mostly blue before the last election; we had Andy Levin, who comes from a solid Democratic political dynasty. But you explained it to me well, giving me info I hadn't had, and I thank you.
It still sickens me, though.
I wish the Senate could just convince both McConnell and Feinstein to retire immediately. That way, the party balance would be maintained until both states held special elections or however Kentucky and California handle such things.
But, surely we can't elect a replacement so close to a presidential election!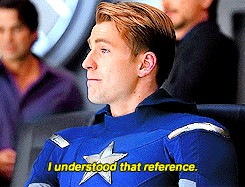 I don't care if it's pronounced "tuhb-er-ville", he's got a too-ber for a brain.
Addendum: Yes, I know - a potato can be used as a battery. I guess that's how he moves around?