I guess Funk ain't dead. (What Cory Henry does when he ain't Snarky Puppying.)
Funk is the major New Orleans modern sound. I was super fortunate to see the Meters and George Porter play on a regular basis, and all the variations and flavors of that sound that were percolating. I love a funky beat.
holy cow, that was amazing.
Wasn't it, though? I first saw the Stop Making Sense DVD in the late '80's, and it blew me away then too. I'm going to have to get the American Utopia album one of these days.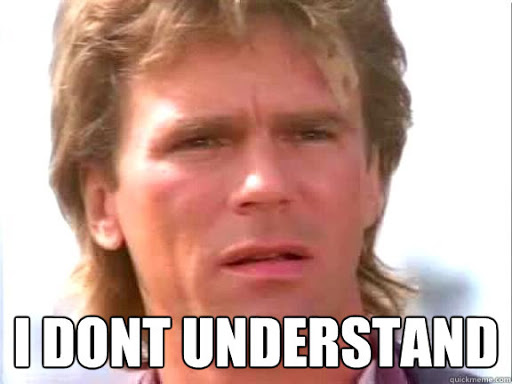 Oops. DVDs weren't invented until 1995. It must have been a VHS tape.
This might be of interest. My misremembering above got me thinking about CDs in general, and a lecture on digital music storage I saw at the University of Utah in about 1985 or so, by this guy:
He talked about his company Soundstream, which was developing a kind of audio disc, but I guess CDs came along and took over.
Nine Inch Nails just released two new albums for free. I've only listened to 1.5 songs so far… very calm, ambient stuff so far.

Several years ago I downloaded Ghosts I - IV. Great music for ambient dark projects.
A friend of mine just introduced me to this guy and he's almost annoyingly talented:
I have loved this song for a long time, but when did it go from soaring guitars to making me weep? It it that Neil Peart died? Is it that I'm older and the song means something different that what I used to think?
Is it that I'm doing by best to keep from weeping, all the time now, and this song just makes me spill over? I used to listen to Rush to bring up my mood, but maybe nothing does that now.
it's all that for me, PLUS just all the accumulated stress under the current administration AND THEN this virus, for me. it had to come out sometime.
I'm listening to DNice spin Stevie Wonder live on Instagram.
(Never thought I'd like that site.)
It's less obnoxious than fb, I'll give it that.
Joe Biden?
I mean, good for his PR team, but that sounds awkward.