Youtube keeps recomending this channel to me. It's like youtube thinks, hey we know you aren't really into video editing software, but we thought you might be interested in dmca bullshit.
It all began, when a video editing software company decided that it didn't need to honor a "lifetime license" agreement.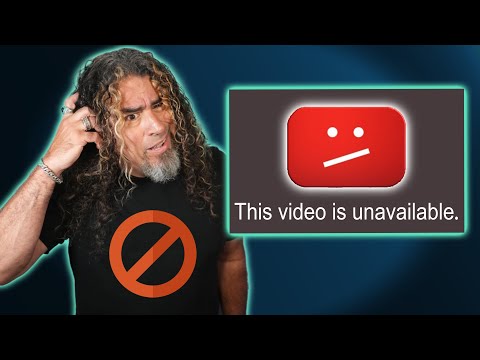 Other than this random youtube recommendation for three video rants on licensing stuff, I know nothing about the guy…
Among the amusing comments on this:
Absolutely not the worst candidate out there, which is terrifying.
Prior to 2016, I would have just laughed and then dismissed this. Now, this brings me great concern.
Tbh, he might be the best Republican presidential candidate out there.
(Note: he's running as Libertarian, not Republican)
It's already clear that we allow criminals to be president. But maybe if two are running they will split the votes
Also, his endorsements page is hilarious! It's like a corrupted myspace page from an alternate timeline including such respected and esteemed titles as 'pornstar', 'cannabis influencer', 'prison pen pal', 'lemon squeezer', 'yoga instructor', 'guy with a blog', and of course, at the top 'Joe's fiance'.