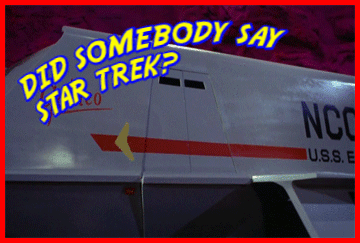 Across all six series:
Best episode was Balance of Terror.
Best captain was Janeway.
Best adorable alien was Worf.
Best commentary on our times before they were actually our times was Home Front/ Paradise Lost.
Best guest star was Ricardo Montalban's chest in Wrath of Khan.
Best Uhura was Nichelle Nichols.
Come at me.